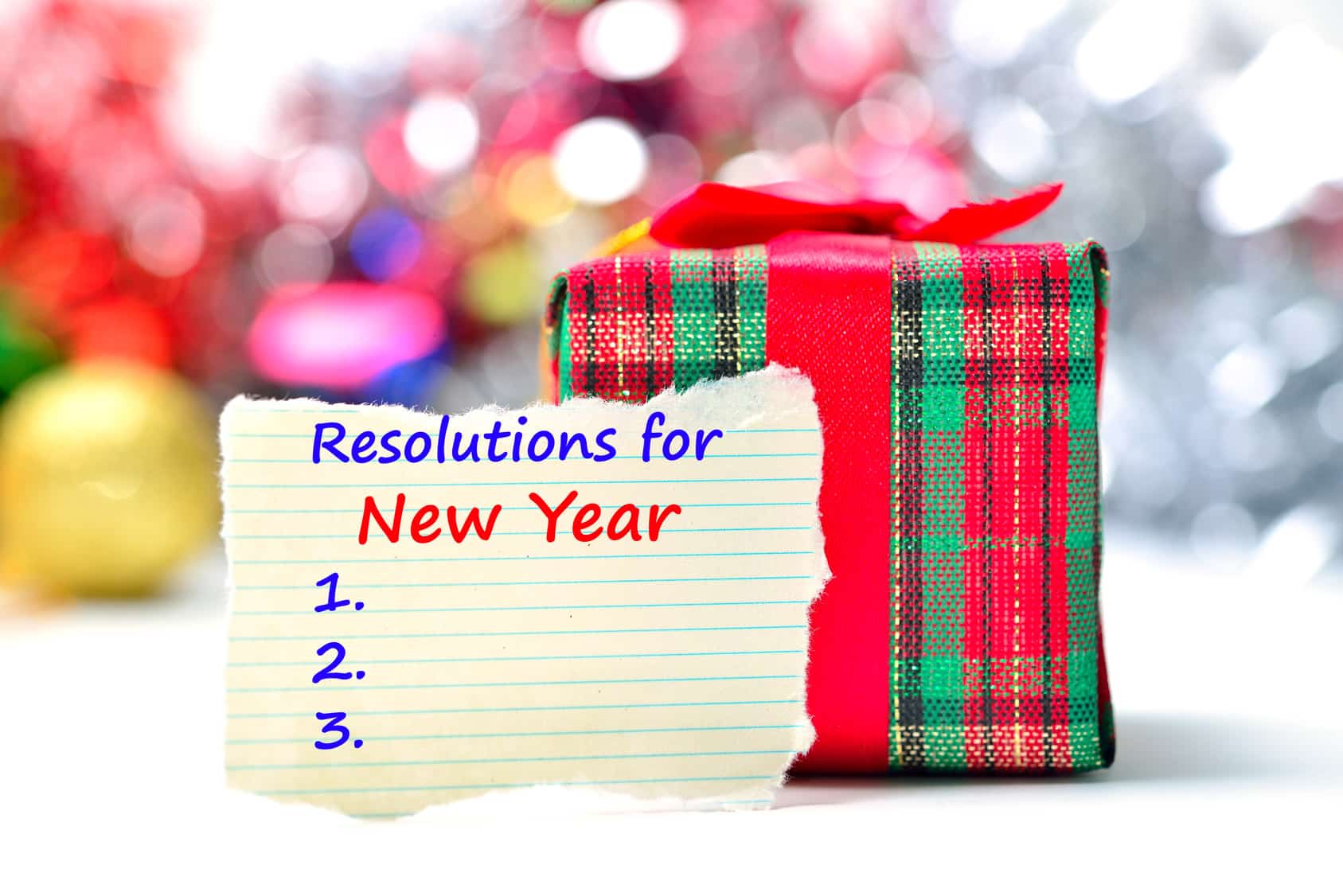 Whether or not you keep your New Year's resolutions past January this year, there's something to be said for taking the time to reflect, regroup, and make some plans to move yourself forward in the new year.
In addition to the usual worthy resolutions having to do with eating better, exercising more, and spending more time with family, those of us who work in finance may have some business-related resolutions. We came up with a list of resolutions that financial advisors, planners, and others might want to consider for 2016.
Talk to your clients about what they'll need for retirement. Too often, conversations about how much money your clients will need for retirement get pushed to the back burner.
In the best case scenario, this can mean your clients just happen to have enough to get by when they do retire; in the worst case, it can mean delaying retirement, or having to sell off assets they'd rather not part with in order to fund a retirement lifestyle.
Instead of waiting to discuss retirement needs, talk about this important part of life with your clients now - at their next appointment, if possible. Having a frank discussion about retirement may allow both of you to think of options that you may not have considered before - like selling an unneeded life insurance policy on the Secondary Market as a life settlement.
Embrace technology. Wearables, virtual reality, apps that calculate everything from your overall health to your sleep cycle...technology is literally everywhere, and that includes in your office. There are all kinds of apps, programs, and more that can make your business life exponentially easier.
Take something as simple as a file-sharing app like Dropbox or WeTransfer - by allowing you to access all your files on whatever device you're using, you avoid wasting time searching for what you need on your tablet, or smartphone, only to find out you can't access it anyway. Another app, Quotestream, allows you to track your clients' stock portfolios wherever you are.
Invest in your own learning. The thought of continuing education is often met with sighs of resignation, but it doesn't have to be that way. Continuing ed doesn't have to mean sitting through a boring webinar or attending a conference you have no interest in.
Instead, embrace the real spirit of "continuing education" and decide to dive into whatever aspect of finance got you interested in being an advisor in the first place. Do you love following the stock market? Learn about some of the more complex investment strategies you've always been curious about.
Have a passion for elder financial planning? Read a book or talk to other professionals in that market. Better yet, talk to your elderly clients frankly and openly, and get an idea of what they want and need most from you. Then you'll not only be investing in your own education, you'll also be able to better serve your clients. That's a win-win if we ever heard of one.
Polish your financial counseling skills. You're not just a financial advisor, you're a counselor, too - whether you ever intended to be one or not. It's the rare person, and rarer couple, who can completely take their emotions out of their money management. Because of that, you'll be a better advisor if you cultivate your emotional intelligence as well as financial.
You'll also have yet another leg up on the robo-advisors that everyone's talking about these days - automated investment services that use algorithms to drive investment strategies. As a Washington Post article says, one thing those services can't do is counsel people dealing with huge losses (like in the 2008 downturn) or huge gains (like winning the lottery or receiving a lump sum from a life settlement).
What are your New Year's resolutions for 2016? If they have to do with learning more about the life settlement process, we'd love to help you. Check out our resources for financial advisors here, and contact us for more information!