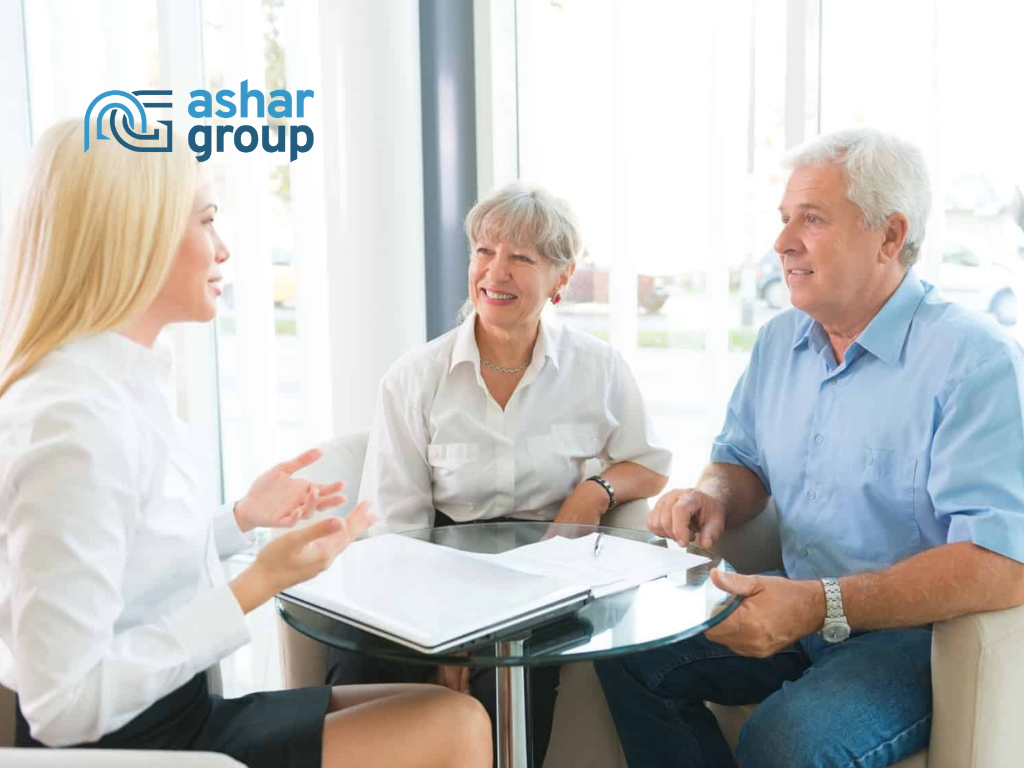 Nearly 90% of financial professionals with senior clients have never helped guide them through a life settlement transaction according to a recent poll we conducted. And only 13% had their clients' life insurance appraised within the last six months. This lack of education means there is a lot of money being left on the table each year when policy owners lapse or surrender policies that could have had value as a life settlement.
On the client's side, money is tied up in burdensome premiums when the policy could be liquidated into a lump sum payment to the policy owner. On the advisor's side, money is lost in business growth opportunities. Beyond that, there are a few other reasons financial professionals need to familiarize themselves with life settlements.
Statistics show a majority of today's seniors are financially unprepared for retirement.
According to a Bankrate.com survey, 21% of respondents have nothing saved for retirement. As so many news outlets have reported over the past several years, this is nothing less than a retirement crisis. In addition to living costs, many seniors will need to pay for long-term care or costly medical treatments in retirement. If they aren't able to cover that cost themselves, it could fall on their children or other family members,
A life settlement can provide the cash these seniors need today. In these cases, liquidating a costly, unnecessary life insurance policy can ease the financial burden on the policy owners and their families.
A life settlement can create up to 8x more value than the cash surrender value.
A life settlement is the sale of an existing life insurance policy for a value greater than the cash surrender value and less than the death benefit to an institutional buyer. The key to receiving fair market value for your clients is partnering with a licensed life settlement broker, such as Ashar Group.
Through Ashar's proprietary auction process, we submit the policy to all licensed buyers creating a competitive bidding environment to drive up the value of your client's policy. If your client's policy qualifies for a life settlement solution, why surrender the policy for a mere fraction of its value?
Knowing all the options available to your clients is simply the right thing to do.
At Ashar, we believe in a simple principle: "do what is right and you will be blessed." Everyone., especially seniors and their advisory team, need to know what financial options are available to help them thrive in their later years. A life settlement can be an advantageous alternative to lapsing, surrendering, or materially changing a policy. The more financial experts know about the industry we serve in, the better we're able to educate and serve our clients.
If you'd like to find out more about life settlements, watch our video, which gives an overview of what we do and how we do it. And if you're ready to find out if a client's policy might qualify for a life settlement solution, take our Policy Value Questionnaire.