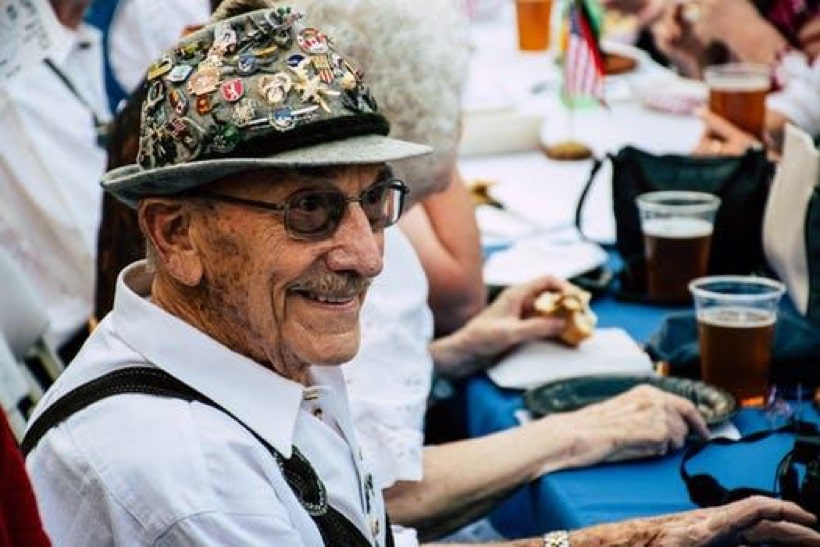 Although today's seniors can generally look forward to longer lifespans, many feel anxiety about their financial future and the need to continue working indefinitely to make ends meet. If you're one of these seniors, the idea of comfortably retiring may seem unimaginable. But you may be sitting on a valuable financial asset you're not even aware of.
Your life insurance policy may hold considerable cash value.
A Universal Llife insurance policy has two aspects: the face value (or death benefit) and cash value. The face value is the amount that is allotted for your beneficiaries upon your passing. The cash value is essentially a savings account that's funded by part of your premiums. A life settlement can provide you with a lump sum that is less than the death benefit and more than the cash value.
Why you might want to unlock your life insurance policy.
Under certain conditions, it makes more sense to exchange your life insurance policy for cash rather than continue to pay the monthly premiums. For example, your premiums may have become a financial burden for you (causing your policy to be in danger of lapsing), or those named as your beneficiaries may no longer be in need of the death benefit after you're gone.
Another reason you might consider a life settlement is to free up funds for pressing care needs, urgent expenses, quality-of-life considerations, or to access a considerable sum of cash to invest in an income-generating or interest-yielding financial vehicle. In short, under the right circumstances, a life settlement can be the difference between you needing to work indefinitely while barely getting by and enjoying a comfortable retirement with enough funds to meet your needs.
How life settlements work.
In a life settlement, your insurance policy is sold to a licensed, institutional investor for more than the policy's cash surrender value but less than the net death benefit. The buyer of your policy becomes responsible for making your premium payments and receives the death benefit once you have passed on.
In recent years, life settlements have entered the financial mainstream as both policyholders and investors have realized the win-win benefits of liquidating a life insurance policy.
Basic criteria for a life settlement.
Not everyone qualifies for a life settlement. Generally, the insured is at least 65 years of age or older, unless he or she has a life expectancy of under 15 years. The most attractive policies to buyers are any type of universal life and convertible term with a face value of $100,000 or more.
Next steps to seeing if a life settlement is right for you.
To see if you qualify for a life settlement and whether it would benefit you to liquidate your life insurance policy, you and your financial advisor can connect with Ashar Group to explore your options. Ashar Group adheres to the strictest of ethical standards in working with those who are seeking a more secure future or comfortable retirement through the sale of their policy. Contact them today. You'll be in the best of hands.