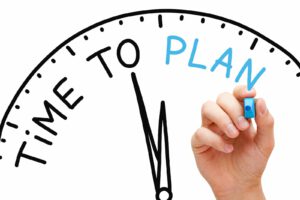 Is Life Insurance Your Client's Greatest Asset? A life insurance policy can have a monetary value on the Secondary Market that far outshines its cash surrender value. Using a SMV®, Secondary Market Valuation, can help you determine the actual fair market value of a policy for your client. And finding previously unknown monetary value not only will elevate your worth in your client's eyes, it can minimize potential liability if a policy lapses or is surrendered for minimal value. Here's a compelling example.
A 74-year-old male was retiring from his business and had a $1 million Term policy that was still convertible to Universal Life. In looking at his overall plan, the policy was listed at $0 on the balance sheet and the client didn't realize the policy could have value in the secondary market. With an annual premium of $35K and a life expectancy of approximately 10 years, his was able to appraise and sell this policy for $175K in the Secondary Market. The found money was used to fund retirement and long term care needs.
With a little due diligence on an advisors part, a Life Settlement can become one of the biggest assets in their clients' overall plan, not to mention a great way to enhance the relationship between advisor and client.
To take the first steps in determining if a policy may qualify for a life settlement, go to https://ashargroup.com/policy-value-questionnaire/. It only takes a minute, and it could help save your clients thousands.