get a secondary opinion®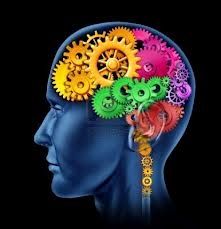 Consumers are googling about life settlements and it's up to you as an advisor to source, review and facilitate life settlement process and related financial solutions for your clients. And when you discover one, it's your opportunity to protect or enhance a relationship, serve with distinction and expand the value of your services. That's why top advisors order an SMV®, Secondary Market Valuation, to determine the fair market value of their client's life insurance periodically. Many feel it's simply good practice when the situation is appropriate.
An Ashar secondary market specialist can work with you and provide insights that will enhance the client-advisor relationship. Together we may be able to leverage the policy so the client has the option to either sell the policy for a significant lump sum, or possibly retain some coverage with no future premium payments. Because of the expertise a secondary market specialist can offer, and the monetary options available through life settlements, the secondary market is becoming an attractive alternative to fund retirement needs for many senior policy owners.
At ashargroup.com, you'll find many examples about who qualifies and stands to gain from a Secondary Market Valuation, SMV®. A client's insurance policy is an asset and we are here to work with you to know what it's worth.