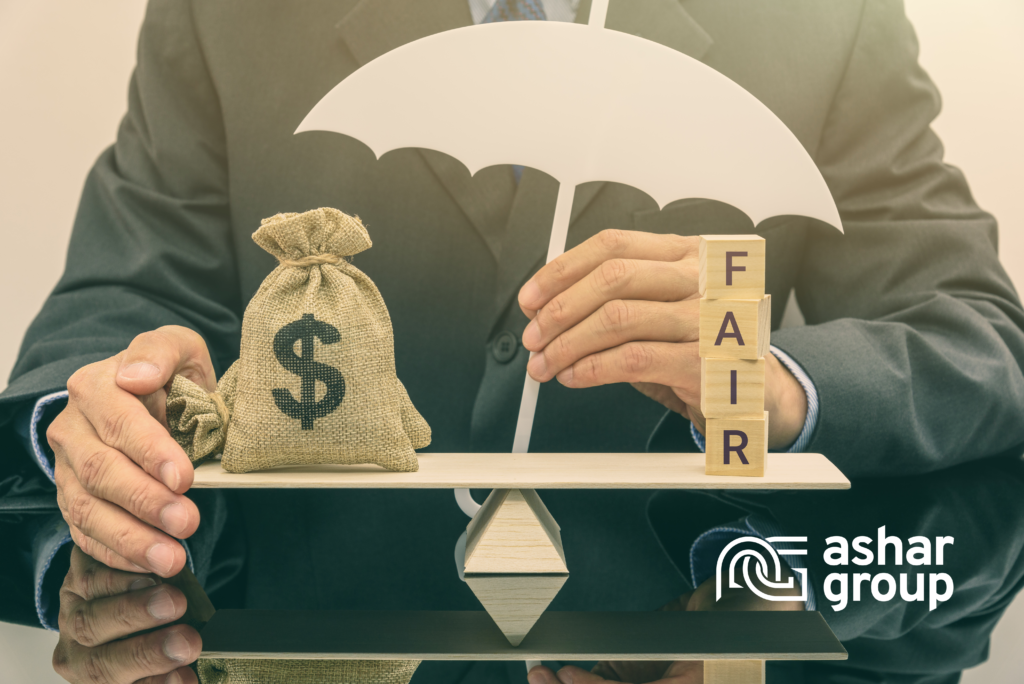 Did you know that life insurance is considered an asset? As such, it has the same legal rights as your other assets - including buying, selling, and appraising. Similar to selling your home, depending on the number of interested parties, offers can be more competitive to drive up value.
How does life insurance work?
Life insurance is typically purchased when a major life event happens, such as getting married, buying a house, or having children. The purpose of life insurance is to provide a lump sum payout in the amount of the death benefit, or face amount, for bills and other necessities in the event of an untimely death. It can also be used as a way to pass wealth from one generation to the next.
Every month, quarterly, semi-annually, or annually, you make a premium payment that keeps the policy active. These premiums serve to pay the cost of insurance, or what it costs the carrier for your insurance. For some policy types, a set amount of money gets paid into the policy until a certain age or date.
Cash Surrender Value
So what happens when you can no longer afford, need, or want the policy? As you pay your premiums, cash builds up in the policy. This built-up money is called the cash value. Your first option to remove coverage is to surrender your life insurance policy to the carrier for the cash surrender value (CSV). The CSV is often referred to as the carrier purchase value. The CSV is much lower than the policy's fair market value.
Opening Bid
There are other interested parties in purchasing your life insurance beyond the insurance carrier. Institutional buyers, such as state pension plans, endowment funds, and others, purchase policies as a diversified asset class. Many of these firms have a buyer that directly represents them and their interests. These buyers advertise to consumers with the goal of purchasing their policy for more than the CSV but less than the fair market value.
Buyers have a duty to the funds they represent to ensure the buyers' best interests are protected. This means purchasing the policies at a lower rate, so the fund has a higher rate of return. In order to achieve such high rates of return, the offer to the policy owner is lower than fair market value.
Broker Negotiated Auction Value
The final purchase price for a life insurance policy is the broker negotiated auction value  - or fair market value. Using a broker, policy owners often receive 8 - 12 times the CSV. But how do brokers achieve such high offers?
As a life settlement broker, we use our proprietary auction platform to generate multiple bids per policy from various funds. Through this process, our clients receive bids that far exceed that of the other two possible values. For example, we recently helped a 90-year-old family matriarch sell her policy.
$3M Universal Life Policy
CSV = $323K
Opening Bid = $400K
Policy Auction Value = $1.72M (26 bids)
At Ashar Group, we specialize in securing fair market value for our clients. To learn more about the possible value of your life insurance policy, take our policy value quiz or contact us today.