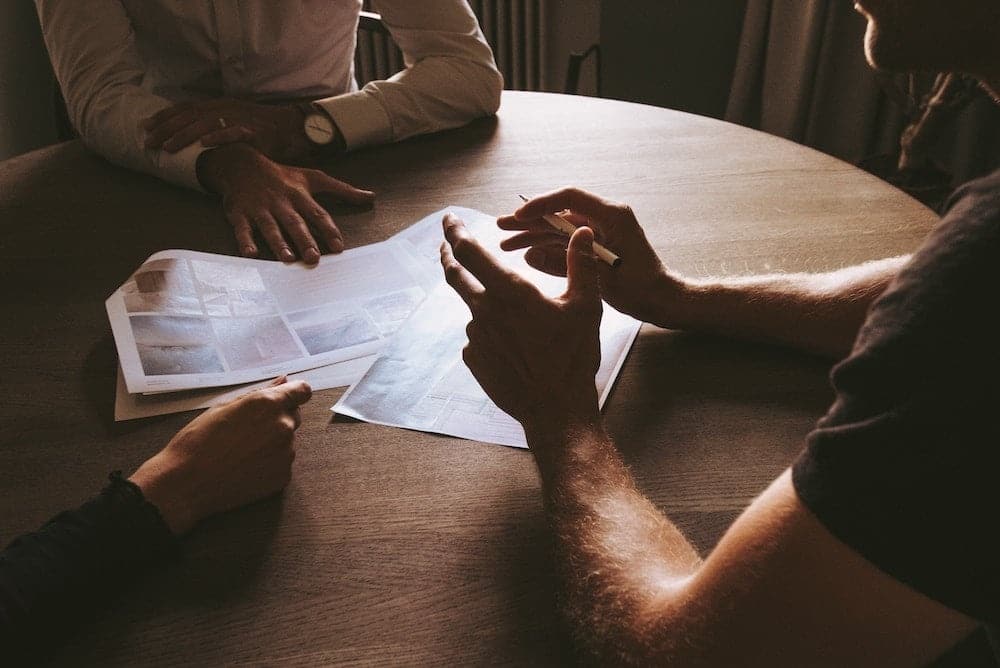 A major dilemma plaguing our senior population is what to do with their life insurance policy. As the American population is aging, seniors are outliving their coverage or are faced with rising premiums to keep their policy in force. More often than not, seniors choose to lapse or surrender their policy because they are unaware of another option. But what if you knew that your life insurance policy can be valued and sold for an amount greater than the cash surrender value? It begs the question, should I sell or keep my life insurance policy?
Over $100 billion in life insurance death benefits are lapsed or surrendered back to the carrier every year on seniors 65 years of age and older. Many seniors are unaware of the option that they can sell their policy for a value greater than the cash surrender value and less than the death benefit, in a process called a life settlement. At Ashar, we advise that the first step in determining whether or not to sell your policy is understanding it's worth. In the same way you would appraise your home or a piece of art, you should have your life insurance policy appraised before making any decision about it. 
A great example of how a policy valuation can change estate planning
:
A 94-year-old female client came to us with her advisor to understand the worth of her five various universal life policies. The policies varied in face value from $1 to $5 million and were in danger of lapsing due to rising premium costs and lack of cash in the policies. After a thorough review of her medical records, it was discovered that her health was in decline. 
Due to the woman's age, health, policy type and value, the policies were deemed viable for sale. While her children were financially able to support themselves, she wanted to provide for her children in the event of her passing. The decision was made to sell one policy for $750,000 to fund the other four policies. 
Without the knowledge that she could sell her policy, the woman would have surrendered her five policies for $350,000. We encourage all of our clients to work with their trusted advisors to determine if a life settlement makes sense for their financial plan. At Ashar Group, we remain readily available to help guide you through the valuation process. Contact us today!