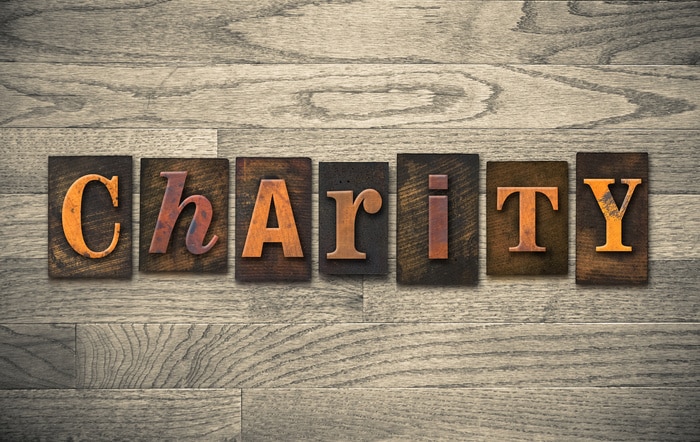 At Ashar Group, we take our clients' health and happiness very seriously. It comes naturally to us and is built into the very DNA of our company. Underlying each of our company's actions is a strong foundation of ethical conduct, much of which is based on the morals we learned at the dinner table as children. In fact, as you may know, the word Ashar is a biblical term that means "Do what is right and you will be blessed."
Our five core values drive us to success with goodness:
Integrity
Service
Authenticity
Work Ethic
Excellence
These principles are woven into every single action we take as a company—it is our belief that there is no honor in taking the expressway to success.
One way that we do what's right is to be active participants in our community. At The Ashar Group, we truly believe that by engaging on a charitable level, we are improving our community of Orlando and our world. Our charitable giving is specific; it is concentrated on health and wellness through our focus on supporting Take Steps for Crohn's and Colitis annually.
Crohn's disease and ulcerative colitis are categories of chronic inflammatory bowel diseases (or IBDs) that affect one out of every 200 American people. In both diseases, the immune system mistakes good bacteria and benign cells for foreign substances, attacking the gastrointestinal tract. In children, Crohn's may stunt or delay growth as well.
While not much is known about the cause of IBDs, they seem to be hereditary to some degree. However, the disease does not discriminate: it afflicts people of all age groups, genders and socioeconomic levels.
This year, our team walked in the Take Steps for Crohn's & Colitis Walk. It was a breezy one mile stroll to build awareness, fundraise for digestive diseases and bond through our philanthropic efforts. Our team is proud to have raised over $4,000 for research against these diseases this year alone. This money will be used by the Crohn's & Colitis Foundation of America in several ways: research, educational programs for IBD patients and their families, support services and children's camps and other fundraising initiatives.
The symptoms aren't pretty, but if individuals and organizations continue to give back like we do, we hope to help ultimately eradicate Crohn's disease and ulcerative colitis forever. We at The Ashar Group insist that there is power in information, in independence, and in dignity and we hope that you do too.
As part of our commitment to educate people on our cause, here are a few facts about inflammatory bowel diseases:
Ulcerative colitis was first described in 1875 by two English physicians, Dr. Wilks and Moxon.
Crohn's disease was first described in 1932 by three doctors—Burrill Crohn, Leon Ginzberg, and Gordon D. Oppenheimer. At the time, any disease in the small intestine was considered intestinal tuberculosis.
Symptoms of IBDs include abdominal pain, ulcers, diarrhea and fatigue.
The longer a person with ulcerative colitis remains in remission, the less likely he or she is to experience a flare-up of the disease in the following year.
More than 81 cents of every dollar the Crohn's and Colitis Foundation spendsgoes directly into research and educational programs.