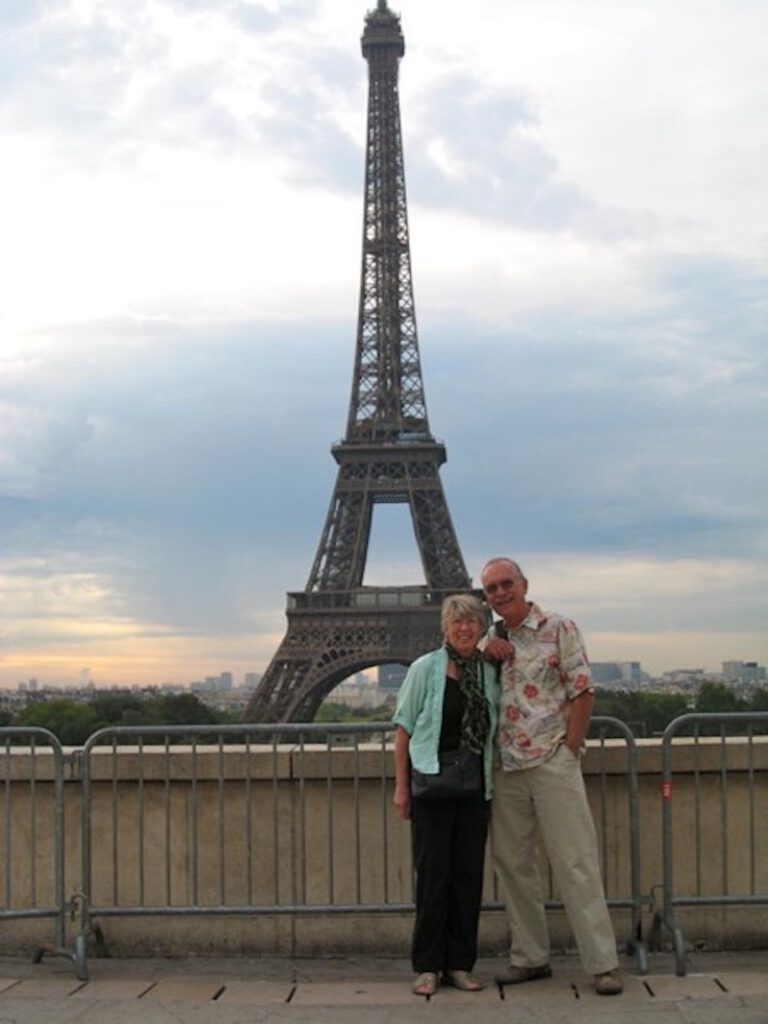 According to recent research by the American Association of Retired Persons (AARP), a large majority of seniors will embark on at least one leisure trip in the coming year. A little over half of seniors expect to travel domestically, though 43 percent say they would like to travel both in the U.S. and abroad.
For seniors who would like to take a trip, it can be helpful to start the process by identifying the purpose of the trip and the kind of experience they are looking for. Seniors can ask themselves:
Are we looking to spend time in a relaxing environment to get away from the hustle and bustle of our everyday lives?

Are we looking for a stimulating, high-energy adventure?

Are we looking for an authentic experience of another culture?

Are we looking to take a multi-generational trip to a family-friendly destination?

Are we looking for sources of inspiration or for opportunities to contribute to local communities?
Once the purpose of the trip has been clearly identified in order to provide the focus for planning, other considerations can be brought to bear:
How do weather and tourist traffic factor into our trip? If extreme heat and heavy tourist traffic are concerns, shoulder season (spring and fall— the seasons between peak travel season) can be an ideal time to avoid soaring temperatures and large crowds. Shoulder season is also the most affordable season to travel, with deep discounts often offered on the price of hotels, airfare, rental cars, and other trip-related expenses.
Do we want to curate our own experience, or leave it to a professional? While some travelers relish the opportunity to plan every detail of their trip, others want a ready-made, professionally curated experience that eliminates the need on the traveler's end for any significant research or planning. For the latter group, tour and cruise companies, particularly those that cater to seniors or persons with special needs, are an ideal solution.
Additionally, in preparing for a trip, particularly one outside the U.S., seniors would do well to consider the follow questions:
Do we have travel insurance? Seniors pay more for travel insurance and are also much more likely than younger people to use it. Before embarking on a trip, determine how (or if) your health insurance works outside the U.S. When buying travel insurance, take into account whether you'll opt for evacuation insurance, which covers the cost of transporting you to a qualified healthcare facility should a medical emergency arise.
Do we have the necessary medications on hand to get us through our trip? Depending on where you travel overseas, filling a prescription can be difficult, time-consuming, or nearly impossible. If you foresee a need to fill a prescription outside the U.S., ask your doctor beforehand for the generic name of your medication (as well as equivalent medications), since pharmacists in other countries may have difficulty identifying them by their brand names.
Do we have the financial resources to afford this trip? Of seniors surveyed by the AARP, 43 percent indicated that cost was the number one barrier to travel, considerably exceeding the 34 percent who identified health limitations.
For seniors who are struggling with quality-of-life expenses or urgent care needs that exceed their financial resources, a life settlement may be an option.
A life settlement enables a senior to liquidate their insurance policy by selling it to a licensed buyer for more than the policy's cash surrender value but less than the net death benefit. Using a broker, like Ashar Group, provides independent representation and ensures the highest fair market value is received in exchange for the policy. Under certain conditions, this may be a best-case scenario in freeing up funds to meet a senior's needs while they're still living.
If you're struggling with questions about how to make the most of the years you have left while ensuring a secure future, Ashar Group can be part of the process of determining whether unlocking the cash value of an existing life insurance policy is an option. We're secondary market and valuation specialists who adhere to the strictest of ethical standards, and we invite you to contact us today.