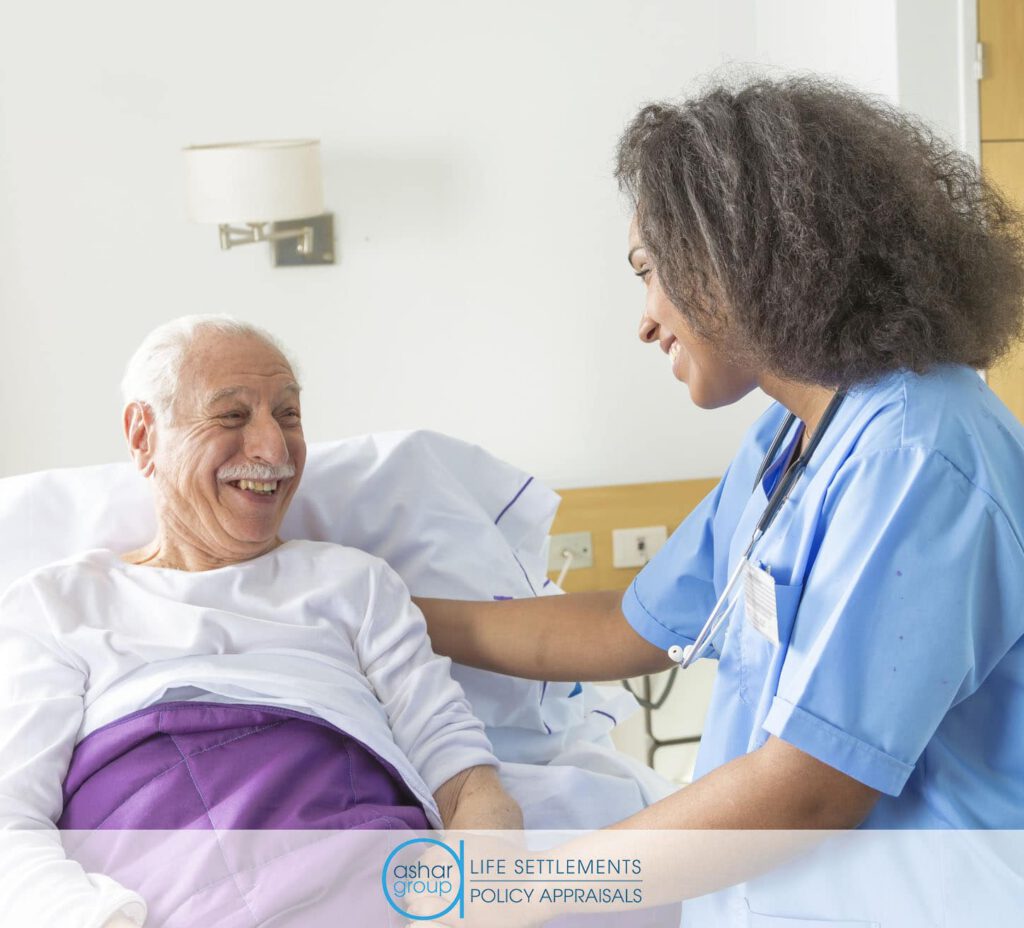 Many changes can happen to seniors as they get older, which is why the ability to provide them with the services and support for those you love. Here are some links that you may find helpful as you deal with senior care and all the financial and emotional complexities that come with it. For a full list of recommended sites, please visit ashargrop.com.
AARP - American Association of Retired People:
The AARP website contains unlimited resources to help with retirement needs and healthcare planning. Research all the options available and hear from others on how today's economy and events are impacting them. The AARP's retirement planning page: click here.
Society of Financial Services Professionals:
Society members can offer seniors and those who are providing their care expert assistance with: estate, retirement and financial planning; business and compensation planning as well as insurance for life, health, disability, and long-term care.
The Assisted Living Federation of America (ALFA)
The Assisted Living Federation of America (ALFA) is the largest national association exclusively dedicated to professionally-managed, resident-centered senior living communities and the seniors and families they serve. Their mission is to be a voice for choice, accessibility, independence, dignity, and quality of life for all seniors. For additional information, visit alfa.org.
The Alzheimer's Association
The Alzheimer's Association advances research to end Alzheimer's and dementia while enhancing care for those living with the disease. Learn more at allz.org.
The National Parkinson Foundation (NPF)
For over half a century, the National Parkinson Foundation (NPF) has focused on meeting the needs in the care and treatment of people with Parkinson's disease (PD). NPF has funded more than $182 million in care, research and support services. Learn more about Parkinson's disease.www.parkinson.org.
If you are in a position where you think it would be prudent to consider additional alternatives like a Life Settlement, talk to a secondary advisor. You can also go to https://ashargroup.com/policy-value-questionnaire/ to take the first steps in determining if a policy may qualify.