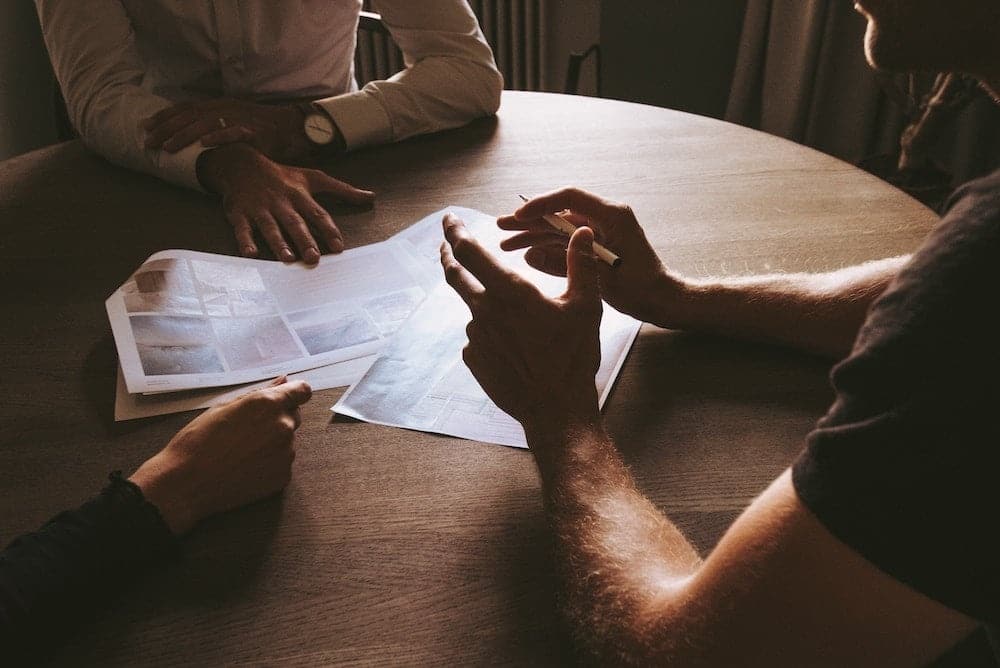 Life is both precious and capricious. A reality of aging is that life and health can become increasingly unpredictable. As we age and new health developments arise, so do new medical expenses.
It can feel like a lot to manage, but remember, people of all ages are prone to experiencing changes in health. For retirees, selling a life insurance policy can be an immediate solution that helps them pay new medical costs and relieve financial stress.
When money is needed for immediate medical expenses
In 2015, Mariacristina De Nardi of the Federal Reserve Bank of Chicago led a study for the National Bureau of Economic Research: Medical Spending of the U.S. Elderly. By examining data from the Medicare Current Beneficiary Survey for the years 1996 through 2010, De Nardi's report found that for people between the ages of 70 and 90, medical expenses often more than double. The report also found that for people ages 65 and over, healthcare spending comes to roughly $18,424 per person, per year. According to the Medical Spending of the U.S. Elderly, "home costs" and Medicaid costs make up the majority of out-of-pocket spending.
Even with insurance, Americans are struggling to afford rising medical bills.
"Out-of-pocket spending for people even with employer-provided health insurance has increased by more than 50 percent since 2010," according to The Atlantic.
Experts recommend saving 20% of total expected medical expenses as anticipated out-of-pocket expenses. However, this equation is complicated by the fact that expenses "increase significantly as you age, and rise even more in the last year of your life."
Attempting to estimate such costs can be stressful. However, if circumstances allow, selling your life insurance policy can take some anxiety out of the equation. Knowing you can pay for medical expenses can be a real source of comfort.
When money is needed for long-term care
The Administration on Aging published the following national averages for long-term care as of October 2017. Their findings are as follows:
$225 a day or $6,844 per month for a semi-private room in a nursing home
$253 a day or $7,698 per month for a private room in a nursing home
$119 a day or $3,628 per month for care in a one-bedroom unit in an assisted living facility
$20.50 an hour for a health aide
$20 an hour for homemaker services
$68 a day for services in an adult day health care center
Since 2017, these costs have risen even further, particularly in urban settings. There are also additional factors to consider, such as the time of day and week care takes place, extra charges for services that go beyond the basics, and, of course, variable rates.
These numbers and scenarios may seem daunting, but with proper planning and knowledge regarding selling a life insurance policy, seniors may have the ability to meet these costs. Careful due diligence should be exercised by advisors working with clients who opt for this decision. Make sure that you are represented by someone who has a fiduciary duty to protect the best interest of your client in the life settlement process. The only legally recognized fiduciary to the seller in the life settlement process is a licensed life settlement broker.
Medicaid qualifications
Medicaid eligibility varies from state to state. According to Policygenius, for individuals that are 65 and over, eligibility is determined through supplemental security income (SSI). According to Medicaid.gov, 209(b) states (Connecticut, Hawaii, Illinois, Indiana, Minnesota, Missouri, New Hampshire, North Dakota, Ohio, Oklahoma, and Virginia) use more restrictive eligibility criteria than SSI's. Selling your life insurance policy can help meet Medicaid requirements.
Case Examples
Introduction:
Ashar Group often works with financial professionals who have clients in the 50-60 year-old range. Many of their clients are dealing with the long-term care needs of their aging parent(s) and are unable to prepare for their own retirement needs. This can create tension between siblings and the stress of the ongoing financial burden is often visible to the aging parent(s). The case, outlined below, was brought to us by a financial professional named David. He was working with John, age 66, and his wife, Mary, age 67, who were looking for solutions to fund the health care needs of John's 92-year-old mother, Becky.
Planning Objective:
David asked us to determine if John could sell Becky's 500K life insurance policy on the secondary market.
Underwriting Results:
Our underwriting indicated that she could receive as much as $320,000 for her policy through a life settlement. David then consulted with John to see if he wanted to move ahead and have Ashar negotiate the best offer.
Planning Outcome:
John wanted to move forward with the sale of his mother's policy and Ashar was able to create a competitive bidding auction between several buyers that resulted in a lump sum payment of $342,568. John called David with tears in his eyes about the impact the life settlement had on the siblings and on his mother. For the first time in many years, Becky no longer felt like a financial burden to her children and was able to recover her sense of dignity.
If you're advising a client that is struggling with questions about how best to afford long-term care or other expenses, Ashar Group can help. As brokers, we work with financial professionals in a fiduciary capacity to negotiate the best offer on their client's existing life insurance policies that are no longer needed, wanted, or affordable. This process, called a life settlement, can enable your client to turn their life insurance policy into a lump sum of cash that can be applied to health care costs, bankruptcy debt, or even the enhancement of a retirement fund to help avoid unexpected expenses. Reach out if you'd like to learn more.