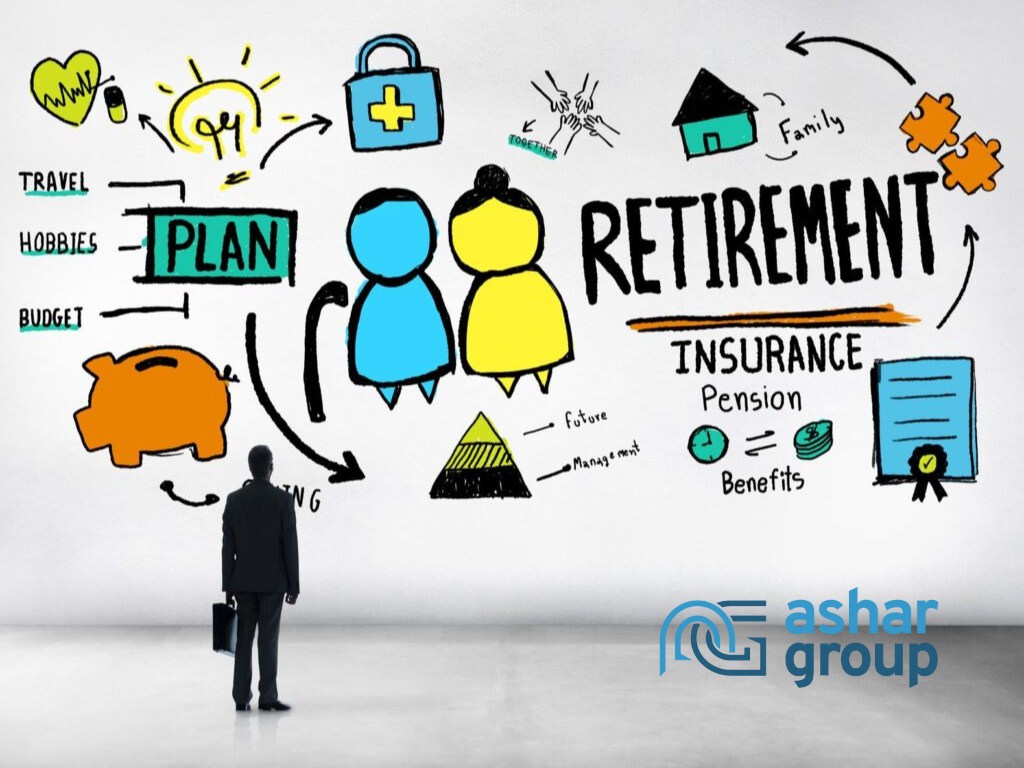 Retirement is more than just turning in your notice at work and packing up your desk. Beyond looking at your finances, there is other planning that should go into the decision to retire. 
Define "retirement".
What does retirement look like to you? Are you sitting on the beach somewhere or traveling the world? Many people know what they are retiring from, but they don't always think about what they are retiring to. Write down your retirement goals - don't say just "travel" but instead "cruise to Cancun" or "bus tour in European countries".
Many people find themselves in financial trouble after retirement because they didn't weigh the opportunity costs of their ideal life: they'll move to the west coast for good weather but rack up high travel costs to see their grandchildren in the Midwest every other month, for example.
Be realistic about costs of hobbies: many financial planners predict you'll spend less in retirement than you did previously, but a pricy hobby (like college classes or sailing) can often derail the best-laid budget.
Improve your health.
Just before your retirement date, it is best to see all your healthcare providers. While at your appointment, ask your providers to help develop a plan to keep you fit and alert during your retirement years. Commit to the suggestions, whether they are eating two green veggies a day, walking around the mall a few times a week, flossing, or doing brain games to stay sharp.
Find any opportunities for added income.
Look for opportunities to turn your hobbies into profit. You can sell your crocheted blankets to friends, teach piano to the neighborhood children, or turn your business skills into a consulting job. Many people get bored after a few months of retirement and actually prefer partial-retirement, in which they pick up part-time jobs. Remember, retirement doesn't have to mean not working; it's just having the freedom to do what your want when you want.
If you don't want to continue working during retirement, another option is to sell your unwanted or unneeded life insurance policy in a life settlement. A life settlement can create a significant liquidity event that can fund your retirement goals; however they look. To see if your policy could potentially qualify for a life settlement, take our Policy Value Questionnaire. For more details about life settlements and policy valuations, contact us today.