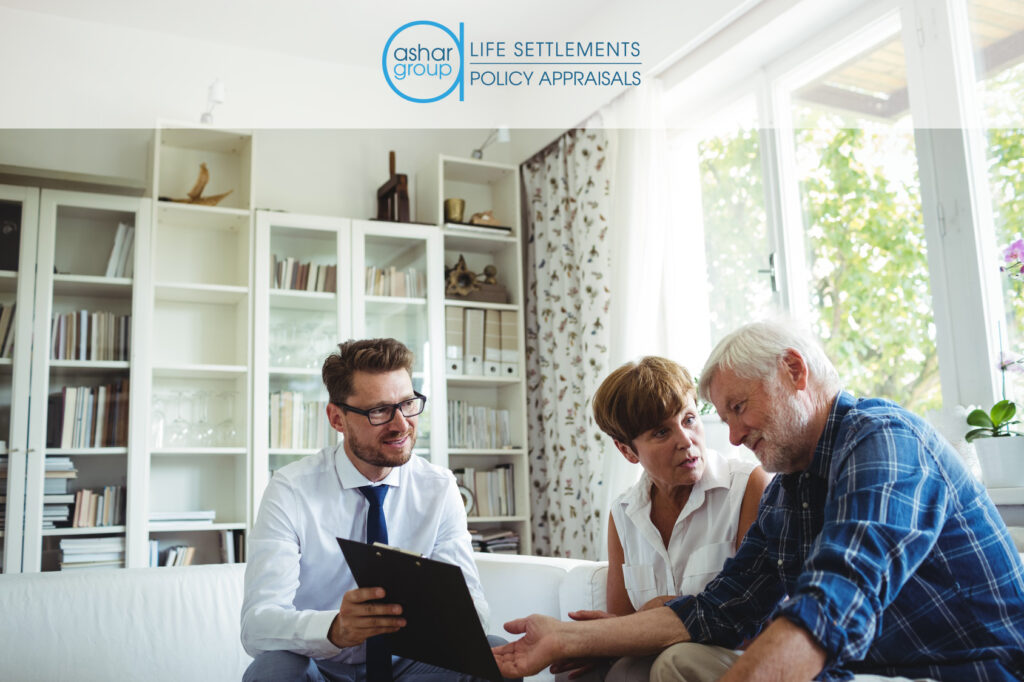 Experienced financial advisors have handled all sorts of situations throughout their careers. From weathering economic ups and downs, to helping individual clients with unusual life circumstances or needs, financial advisors know that versatility and a wide knowledge base are key to earning and retaining their clients.
Despite this, many financial advisors - even ones who work with senior clients on a regular basis - have never heard of life settlements.
Life settlements can be extremely helpful to seniors who are struggling under the financial strain of paying for long-term care, or for their prescriptions, or who need to add to their retirement accounts. For some families, life settlements can mean reducing the financial stress and getting back to what matters: spending quality time with their aging loved one.
How do life settlements work?
Life settlements involve the sale of an individual's life insurance policy to an institutional buyer, who becomes responsible for all future premium payments and become the beneficiaries of the policy. In return, the policy owner receives a lump sum cash payment that they can use however they wish.
If a senior has a life insurance policy that he or she no longer needs or wants, this can be a highly advantageous transaction. Instead of making expensive premium payments or surrendering the policy for a low cash surrender value, the senior can sell the policy for a lump sum. That sum is often many times greater than the policy's cash surrender value.
The cash can be placed in an account to make payments to a long-term care facility, used to pad a retirement account or to meet any other financial needs.
What do I need to know?
Now that you know the basics about how life settlements work, there are a few other important points to make.
First, life settlements are highly regulated just like any other financial transaction, for the protection of the policy owner. Second, if conducted correctly and with a licensed life settlement broker, the transaction should be transparent in every step.
Third, we always recommend working with a life settlement broker rather than direct-to-consumer buyers.
This is because life settlement brokers, like Ashar, work with financial advisors and their clients to negotiate the best offer for your client. Brokers create a competitive bidding environment, driving up the offer. We represent your client and work to protect their best interests.
Direct-to-consumer buyers, on the other hand, are working to obtain your client's policy for the lowest possible price. These buyers are now extensively advertising directly to consumers, so your clients may have already heard of the life settlement market.
Since you want to protect your client's interests, it's important to let them know about the difference between buyers and life settlement brokers. If your client is interested in exploring a life settlement, you can get the process started by taking Ashar's easy, 7-question policy quiz