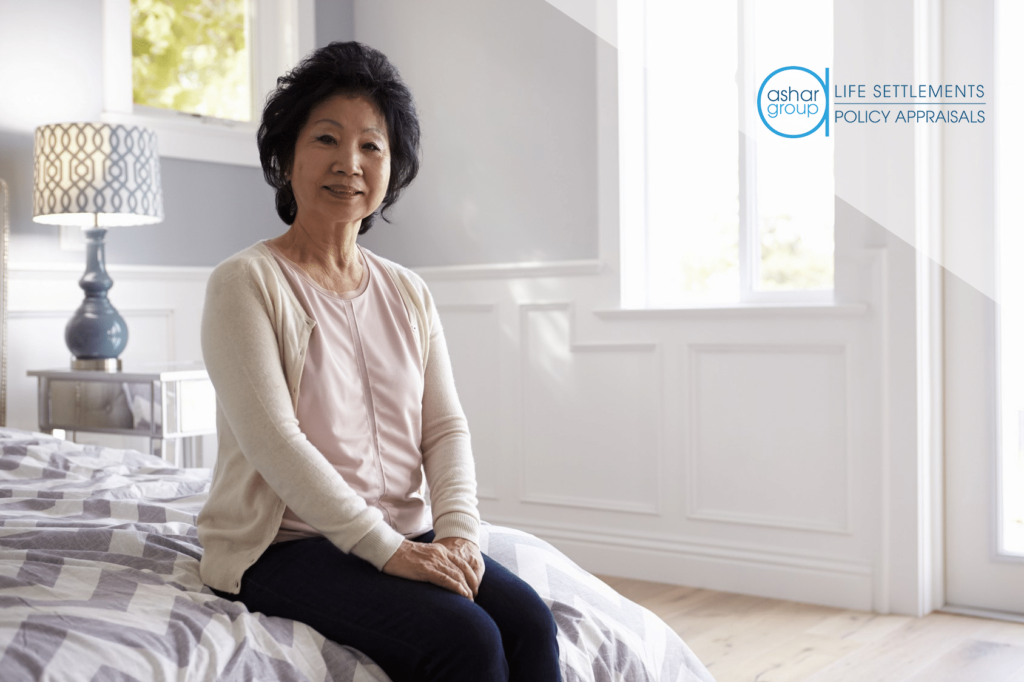 It wasn't too long ago that aging Americans who were sick, or who needed more than minimal assistance with the activities of daily life, had just two choices. They could either stay at home with a full- or close to full-time caregiver, or enter a nursing home facility.
These facilities were often less than ideal. Many felt institutional or cold, and the care wasn't always as nurturing as you'd want for your loved one.
While there are still, unfortunately, places like this in the nursing home world, there has also been a movement toward creating more home-like environments and taking a more holistic approach to eldercare.
This has resulted in some positive developments in the way that older Americans are being cared for.
Elderly people and their families have a wider range of choices when it comes to assisted living or nursing home care.
One of the best developments in eldercare is that the elderly and their families have a much wider range of choices than they used to.
For example, there are facilities that are designed like actual residential homes, like the Green House Project. In these houses, seniors have their own private bedrooms and bathrooms and are able to access the common areas - kitchen, living room, etc. - whenever they want. Green Houses are available as full nursing homes or as assisted living facilities.
The Eden Alternative is another organization that is making nursing home care more comfortable for seniors. The Eden Alternative is a philosophy that places the senior at the center of his or her care, and refuses to view aging as a period of decline.
This organization does not run its own nursing homes, but offers certification and training for other facilities wishing to incorporate a more empowering method of care into their institutions.
In addition to these, there are many smaller, local or independent organizations offering senior residential care that focuses on the arts, or on music.
Seniors are able to stay home longer because of new technology.
Personal assistant technology like Amazon's Alexa, or Google Home, can make life easier for almost anyone - including seniors.
Since the devices can be synced to an online calendar, Alexa or Google Home can remind seniors to take their medicine, or that a caregiver is picking them up for a doctor appointment.
Personal health trackers and remote patient monitoring systems are two other items that are allowing seniors to age in their homes, rather than in a group environment.
These devices can track important data, like heart rate, blood pressure, and activity, and share that data with caregivers or doctors. Remote patient monitoring systems can even be used to tell when doors are opened, alerting caregivers when the senior leaves their home.
Memory care facilities, which are specially equipped to care for patients with dementia, are becoming more therapeutic.
Seniors with dementia or Alzheimer's can benefit greatly from being in a facility that offers a memory care program. These programs have grown greatly in popularity over the past several years, as our understanding of dementia has improved.
Up until very recently, most memory care programs strived to help those with dementia live comfortable, fulfilling lives, without attempting much in the way of maintaining or improving mental functioning.
Today, however, more memory care facilities are focusing on both those goals: offering residents a life of comfort and meaning, while applying creative, proven methods for improving and maintaining memories.
Music, smells, and other sensory experiences can all trigger memory and awareness in Alzheimer's patients, and the best memory care facilities are incorporating these options for patients and their caregivers.
The one thing about long-term care that hasn't changed, unfortunately, is cost. Whether it's home-based or not, long-term care for seniors is becoming more expensive every year.
That's why many seniors have chosen to sell their unneeded life insurance policies on the secondary market. These life settlements liquidate an unneeded asset - the life insurance policy - into a lump sum that a senior and his or her family can use however they see fit, including to pay for long-term care.
To learn more about how life settlements work, read our post "Majority of Seniors Still Unaware of Life Settlement Option."