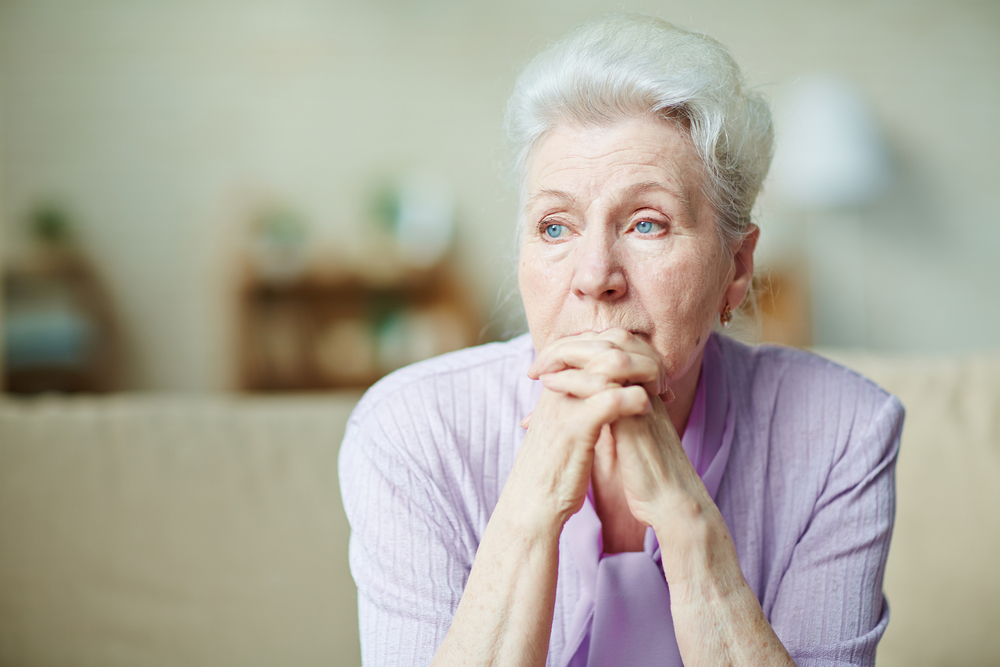 The costs of long-term care insurance policies are rising exponentially over general health care costs, rendering many seniors unable to pay premiums and at risk for losing coverage. This piece explores a life settlement as one option to secure funds to prevent this loss and ensure ongoing care.
For many retirees, long-term care insurance (LTCI) is a crucial investment in a secure future. LTCI covers what Medicare typically does not, such as aspects of assisted living, home healthcare, and adult daycare. For seniors, it can reduce the financial and emotional toll on adult children who may otherwise find themselves shouldering the burden of their parents' care.
Until the last decade, investing in LTCI meant that retirees could count on a financial parachute in the event they would be faced with the need for long-term care. However, over the last ten years, long-term care insurers are increasingly imposing significant rate increases. These rate increases have rendered LTCI unaffordable to a large segment of seniors.
Why Long-Term Care Insurance Premiums are Spiking
Most long-term care insurance policies were written when the cost of care was much cheaper. Due to the aging population and lack of caregivers, the price of care increased dramatically. Insurance companies are now raising their rates to meet the price of current long-term care. While it's always been the case that premiums will rise incrementally, recent legislation has resulted in an unprecedented rate escalation.
In other words, the costs of long-term care insurance policies are rising exponentially over general health care costs. Last year, for instance, the weighted average rate increase on long-term care premiums rose to 45 percent. These spikes show no signs of abating. In fact, plans are in place that indicate long-term care insurance premiums will increase by 150 percent over the next six to eight years. Additionally, there are expectations that premiums are set to rise by $1.7 billion over the next ten years.
How Premium-Spikes Affect Seniors
These skyrocketing costs for long-term care insurance are leaving many seniors in precarious situations. Many consider dropping their long-term care insurance policy. But insurers generally do provide policyholders with some options that fall between accepting a full rate increase and canceling their policy. This may include cutting some benefits or paying a higher premium to keep rates flat for a prearranged period.
Life Settlements: Offering Clients Another Option for Financing Long-Term Care
Despite these options, some clients may find themselves facing the prospect of canceling their LTCI, leaving them in a vulnerable position. In such cases, it's essential for the financial professionals who advise them to consider alternative options for securing funds to avoid the loss of their client's LTCI.
One such option is a life settlement, which entails the sale of a client's existing life insurance policy for a lump sum of cash. For clients, a life settlement can provide the financial resources needed to retain LTCI or for other pressing needs. For financial professionals, a life settlement can provide additional opportunities to protect your client's best interests and offer extended independence in their senior years.
If your client is interested in a life settlement and their life insurance policy qualifies, he or she stands to earn a much higher dollar amount for their policy than they would get by simply surrendering it. The key here is to work with a licensed life settlement broker like Ashar Group that will negotiate value among multiple licensed, institutional buyers. This approach enables the broker to create a competitive bidding environment, ensuring your client receives the highest possible market value for their policy. At Ashar Group, we've created hundreds of millions of dollars for senior policyholders that help them ease the financial burden of long-term care. This translates to a win-win result for clients and financial professionals alike
For more information on how the life settlement process works, and whether it is anoption for your clients, give us a call or take our 7-question policy value quiz. Our team of experts is dedicated to asking and answering the crucial questions that will help you make informed decisions. Though a life settlement isn't right for everyone, Ashar Group can be part of the process of determining whether it makes sense for your client's situation.