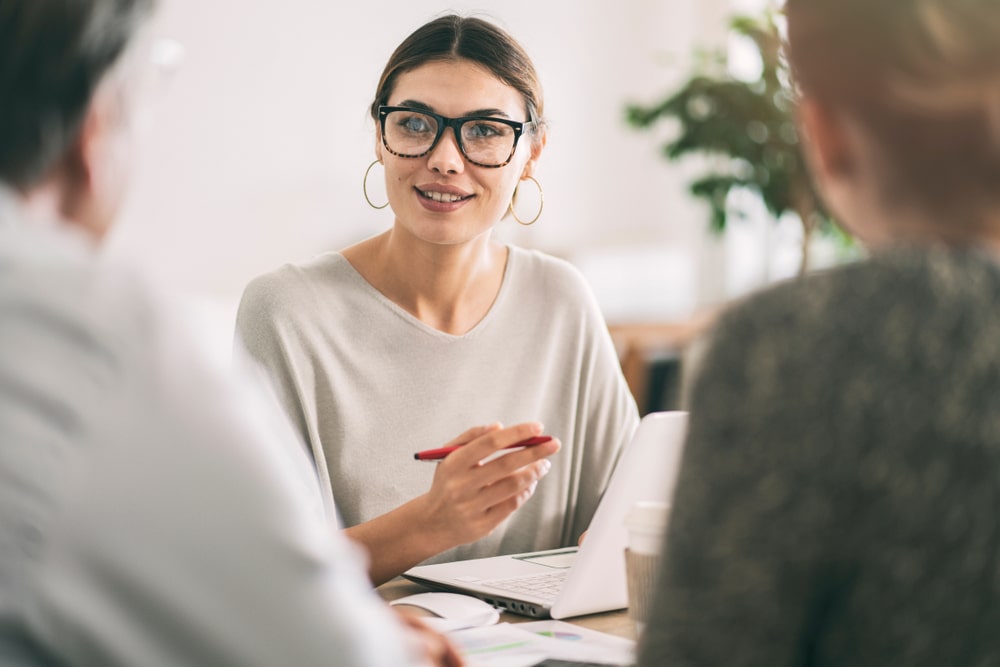 Trust and respect. From serving as the backbone of a professional's good name to being a catalyst for an organization's long-term prosperity, these are among the cornerstones for building and sustaining success in business and beyond.
As Secondary Market Specialists, Ashar Group has built our name and business on a steadfast commitment to serving the financial community and the clients they represent. Through integrity, transparency, and professionalism, we've earned a reputation as a trusted strategic partner in the life settlement marketplace. For this reason, we've become the premier resource for appraising, negotiating and securing the fair market value of a life insurance policy in the secondary market.
However, earning this level of trust and respect didn't happen overnight. It took years of hard work, a proven track record, and an ongoing commitment to serving the best interests of policy owners. Here are some of the valuable lessons we have learned over the years:
Seek a Shared Commitment to What is Right
The definition of Ashar is "do what is right and you will be blessed". Unfortunately, not every person or business will be operating from this ethos. Sharing a devotion to doing what is right and ethical should be non-negotiable. Moreover, this is the key to building a foundation for a successful partnership. Always conduct due diligence and look into your prospective partner's reputation before making any commitments.
Take Things Offline
In a digital, tech-centric world designed to streamline communication, losing our personal connections is all too easy. The difference between a video conference and talking to someone in person can go a long way toward building trust.
If you're not making time for in-person connections, you may risk losing the essential social skills needed to maintain relationships. Scientists from UCLA found that those who went five days without using a smartphone or digital screen were better at reading human emotions, compared to those who stayed online. Moreover, according to GreatBusinessSchools.org, face-to-face conversations tend to be more positive and perceived as more credible than online discussions.
Be Transparent
In partnership with the many different kinds of financial professionals we serve, we believe that a frank presentation of the facts — including a discussion about our role and interests — is imperative. These conversations hold us accountable and give those we work with tremendous peace of mind. They also help us to maintain a preferred-partner status with institutional funding partners, licensed institutional buyers, and financial advisors and fiduciaries of all kinds.
Trust is a fragile thing, and respect is hard-won. Once trust is earned, it can be a key competitive advantage for sustaining your business and growing your brand.
Ashar Group is a nationally licensed, independent resource for financial professionals that assists them in unlocking the value of existing life insurance assets for clients. We do not sell insurance or offer financial planning services. We're here to help your clients confidently take the next step toward a secure future. We welcome the opportunity to earn your trust and invite you to contact us today.