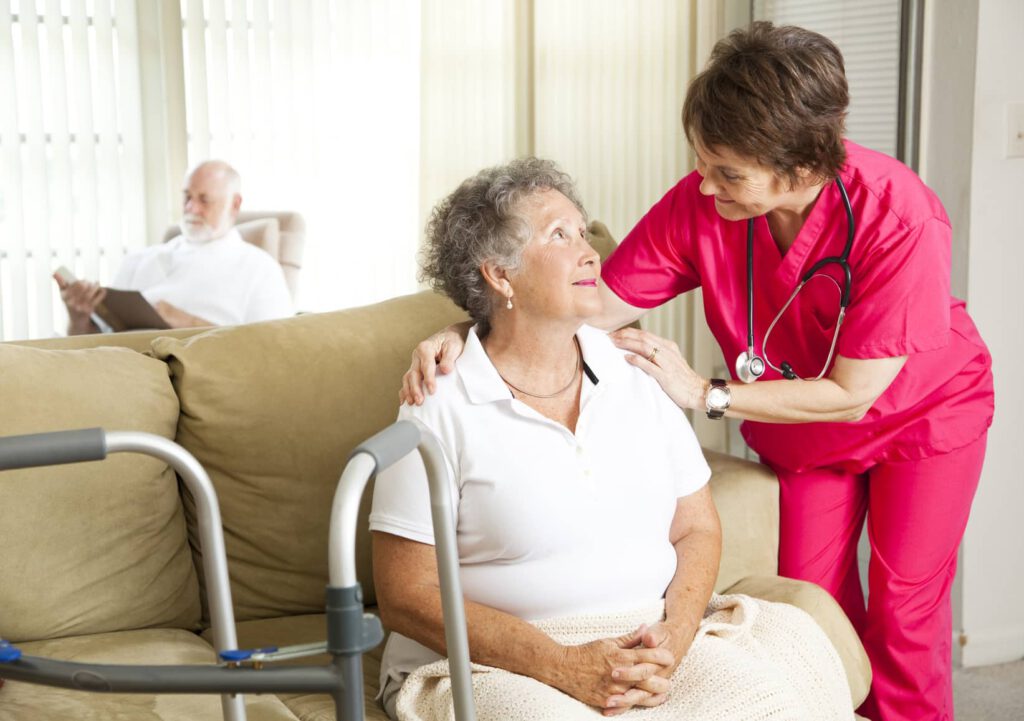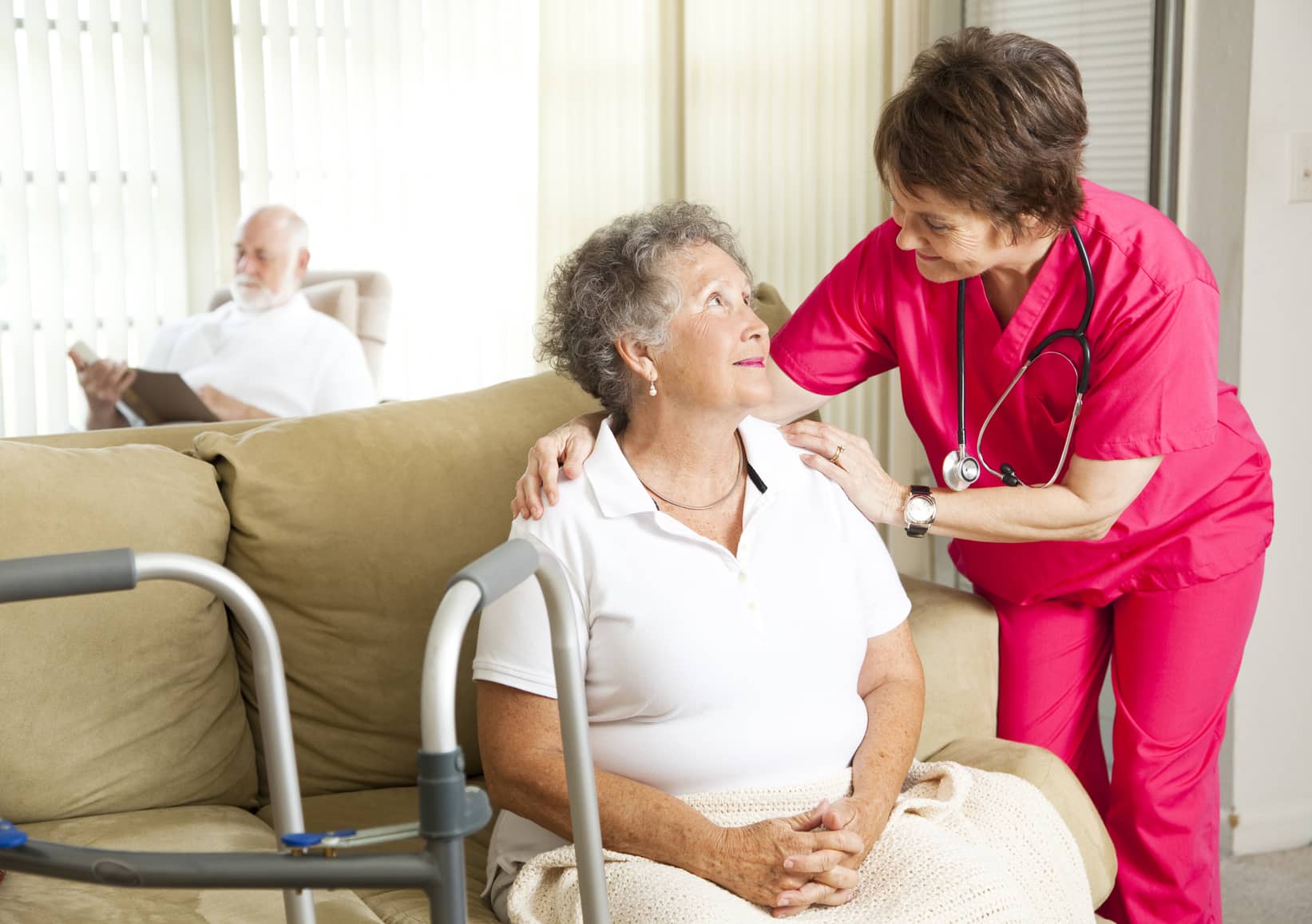 People are living longer and pensions are becoming a thing of the past. The Life Settlement option has emerged as a viable option when it becomes clear to the adult-children or the senior that they are outliving their savings and in need of liquidity to maintain their lifestyle for years to come. Consider the facts: according to The Administration on Aging (AOA),people 65 years or older numbered 39.6 million in 2009. They represented 12.9% of the U.S. population, or about one in every eight Americans. By 2030, there will be about 72.1 million older persons,
more than twice their number in 2000.
It's the perfect storm: more seniors than ever before are living longer and are worried about running out of money in their retirement years. That's
why educated advisors are needed now more than ever to help seniors find additional sources of revenue to fund their retirement and health care needs. One of the most relevant and reliable sources of additional income for an aging population is the Secondary Market for Life Insurance.
A study from the Government Accountability Office concluded that a Life settlement offered seniors approximately 8 times more than the surrender value as opposed to just letting thelife insurance policy lapse. That's additional income that can be used to fund long-term health care needs, retirement needs, or simply as a way to offset the costs of living on a fixed income while trying to keep pace with inflation.
So how do you know what a policy is worth? No different than other assets a person owns, policy owners can have it appraised or valued in the Secondary Market. While many seniors can benefit from a SMV®, Secondary Market Valuation, those who have health conditions that were developed after the policy was issued years ago, are the ones who benefit most. There are many reasons why advisors are telling their senior
clients who are looking for a way to enhance their retirement income to consider a life settlement payout. To see if your policy can qualify, talk to a Secondary Market Specialist at 800-384-8080 or visit ashargroup.com for more information.