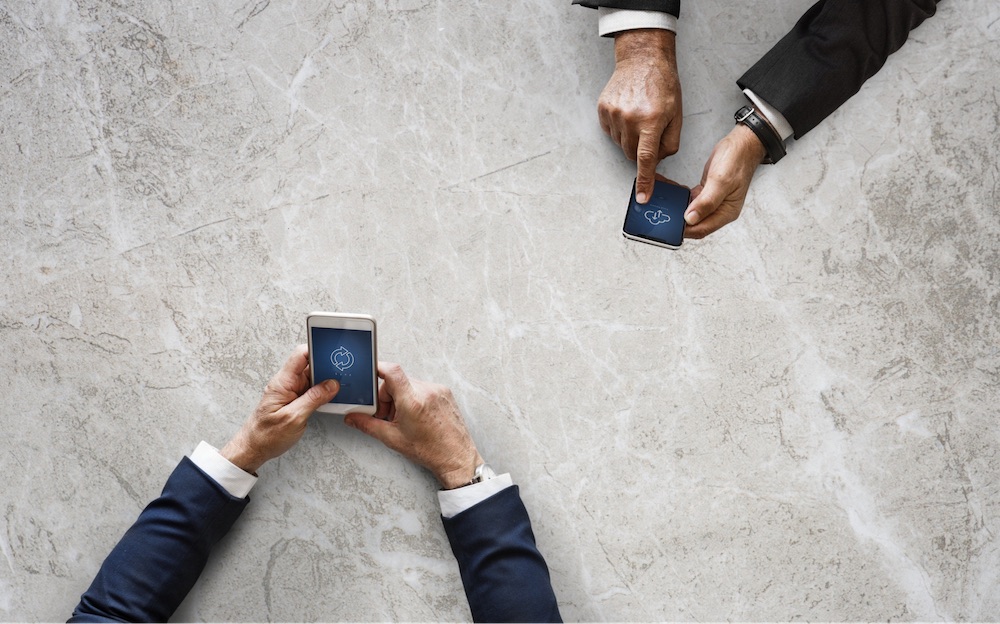 Even seasoned policy owners can benefit from learning more about their policy, how the policy is affected by the market, and more. Both the grantor and the trustee can find these discussions constructive and productive.
Reaching out to grantors
Trust-owned life insurance (TOLI) trustees that consistently and effectively reach out to grantors not only spread awareness, but strengthen their relationships.
What should one review?
One thing to examine is interest-rates. Do adjustments need to be made to premiums? The goal should be to manage the policy effectively.
If a grantor is reconsidering his or her course of action for financial and estate planning, this should also be discussed.
Funding one's retirement is a common consideration among grantors. Maybe the grantor didn't formulate a retirement savings plan, or perhaps the grantor is worried about having enough funds for their sunset years. Regardless, it is never too late to figure out how to best tackle the future. There are always forward steps one can take towards financial security and peace of mind.
If an unmanaged life insurance policy has lead to the inability to afford rising premiums or a change in life circumstances has created a need for immediate cash, a life settlement can solve both concerns. Through the sale of the policy to a licensed, institutional buyer, the seller not only receives a lump sum greater than the surrender value and less than the death benefit, but the burden of future premiums is placed on the purchaser.
It should be mentioned that higher net worth clients also benefit from these check-ins. Such clients may be grappling with how much money to pass on to their children, or they may have questions about new investment opportunities. All situations can benefit from a pair of fresh eyes.
Another item to discuss with the grantor is the beneficiary of the policy. It can be extremely worthwhile to loop the beneficiary into this conversation, so everyone is on the same page.
In sum, communicating with a grantor is a clarifying experience for all.
Ashar Group serves as an independent resource to the financial planning community by providing expertise in life insurance appraisals, life settlement services, and longevity analytics for advanced planning applications. We believe that life settlement decisions made by consumers are best served when they are represented by their own advisor or planning team. We invite you to contact us today to learn how we can be part of the process of determining what makes sense for your situation.