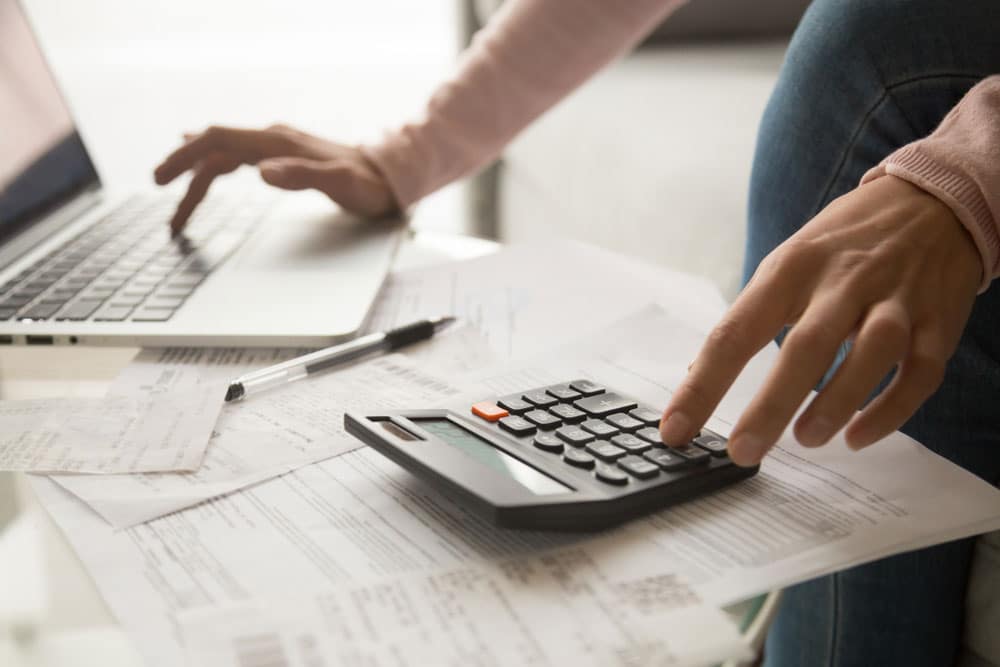 It should come as no surprise that adult children often worry about financially supporting their aging parents when they have families of their own to look after. Seniors have also expressed complicated feelings regarding their children funding their retirement. There are, however, solutions that can help.
The Time is Now
It is never too early or too late in life to start saving. Long-lasting and effective habits start with small steps. Help your client formulate a realistic and achievable action plan. Get clear on their goals and hold your client accountable. Saving is of utmost importance in laying the foundations for a stable and healthy retirement.
Remember That Salary is Only One Piece of the Puzzle
With the right planning, you can retire with enough savings to make a significant difference in your quality of life. Contributing to a retirement fund weekly or even monthly can yield remarkable results. Help your clients determine the frequency and amount of money they should start to save for a retirement fund. Consistency is key, and setting aside a regular amount on a scheduled basis should be considered a habit that must be maintained for optimal financial health.
How to Maintain Your Standard of Living
Experts estimate that individuals need 70 to 90 percent of preretirement income in order to maintain their standard of living post-employment. You and your clients can work out a strategy that aligns with these numbers and meets your client's goals. Help your client decide what they consider to be a fulfilling and financially sound retirement. Where would they like to live? What about the desire to travel or tackle long put-off projects? What will make their retirement something to enjoy rather than merely to experience?
Make This a Priority
It is important for your client to make saving for retirement a priority. Ensuring that they start taking the necessary steps today is one of the fastest ways you can help, and all of the options should be on the table, including the question of whether a life settlement makes sense for your client's future.
If your client has a life insurance policy, exchanging it for cash in a life settlement can help contribute to their retirement savings. For some individuals, a life settlement may represent the primary or even sole financial resource or "savings" available to fund their retirement, making an exploration of this option part of every conversation you have with clients about retirement planning.
What exactly is a life settlement? A life settlement is the sale of an existing life insurance policy to a licensed, institutional buyer in exchange for a lump sum that is more than the cash surrender value and less than the policy face value or death benefit. Though this may sound complex, at Ashar, we make the process simple, understandable, and worthwhile for the financial professionals who are exploring this option on behalf of their clients.
Ashar Group serves as an independent resource to the financial planning community by providing expertise in life insurance appraisals, life settlement services, and longevity analytics for advanced planning applications. We believe that life settlement decisions made by consumers are best served when they are represented by their own advisor or planning team. To learn more, contact us today.