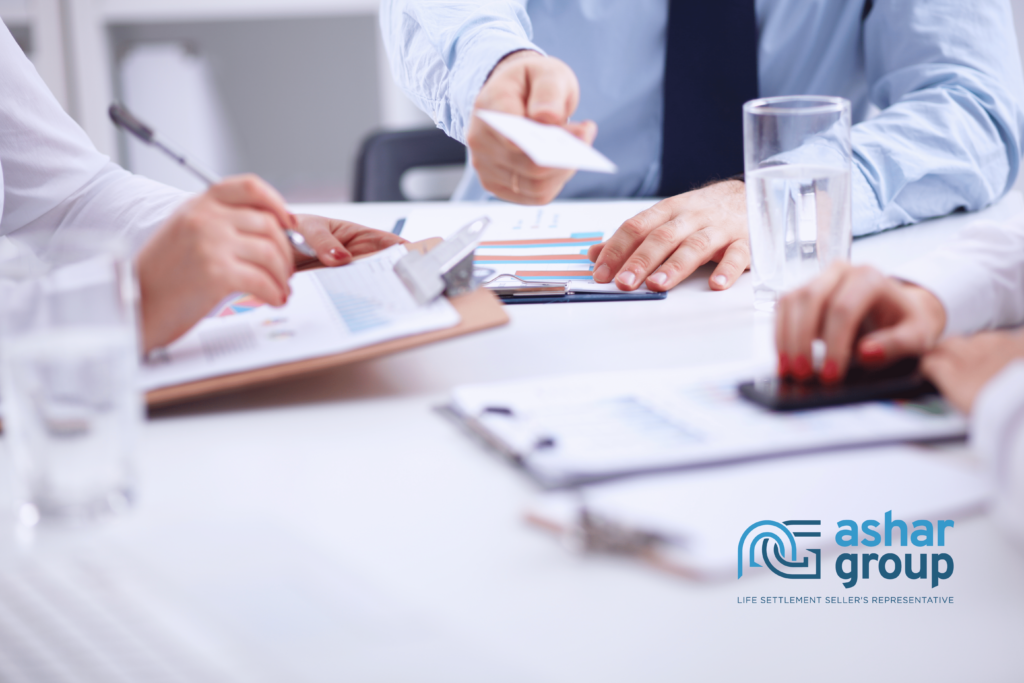 Every day, various clients come to you with a new problem or fear they have for the future. In today's environment specifically, the news frequently reads that stock markets are down, the cost of living is increasing, retirement accounts are crashing, and the list goes on. These valid fears can typically be relieved by generating a lump sum of cash that can be allocated for today's needs - optimizing retirement options, paying for medical or long-term care, generating liquidity for a business, or alleviating cash-flow problems. But how can you create a large influx of funds for your client in a down market and seemingly no available options?
What is a life settlement?
Did you know that life insurance is often the largest unmanaged asset that your clients own? In 1911, the Supreme Court ruled that life insurance is considered an asset, just like a piece of real estate for example, in Grigsby v. Russell. That means it can be appraised and sold for fair market value. The process of selling your existing life insurance policy to a licensed institutional buyer on the secondary market is called a life settlement. 
So how can a life settlement help your client? A life settlement results in a payment to the policy owner in an amount greater than the cash surrender value, and less than the death benefit. Not only can the policy owner then reallocate future premium payments to other needs, working with a life settlement broker can help secure 8-12 times the cash surrender value. 
At Ashar Group, we leverage our secure proprietary auction platform to secure multiple bids and ensure the highest offer to the policy owner. The funds from a settlement can be used in any way the policy owner wishes - resulting in greater financial freedom and reduced pressure on families. 
Problem-solving. It's at the core of every trusted advisors' business. At Ashar Group, we are here to partner with you to help solve everyday problems for your clients. Contact us today to learn more.