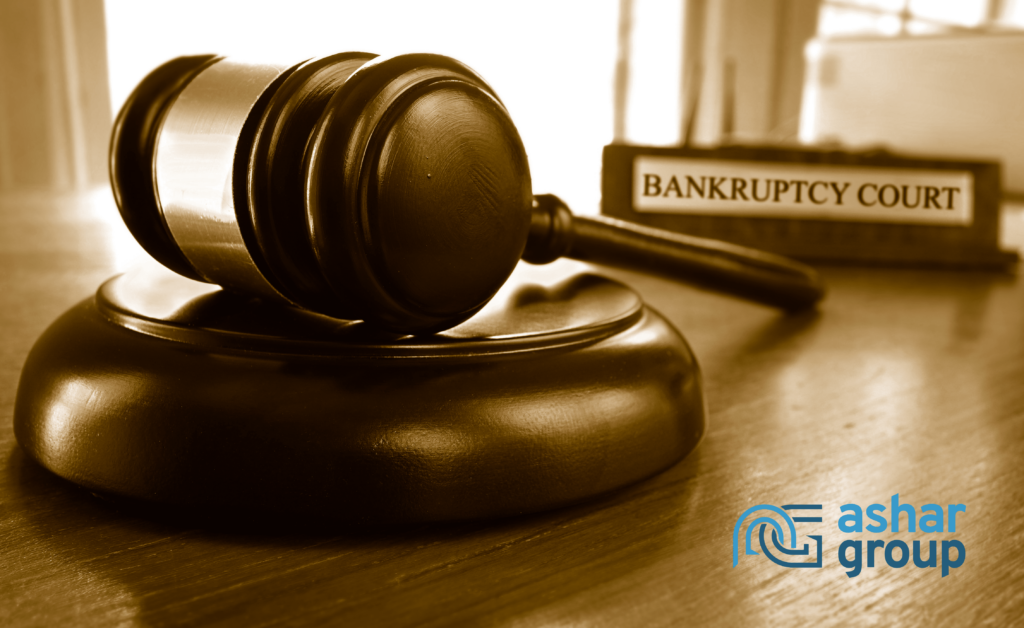 According to a research study from the Consumer Bankruptcy Project, the rate of seniors facing bankruptcy has surged five-times-over since 1991. This spike exceeds the demographic shift for the aging population. The report analyzed data across states from bankruptcy court records and written questionnaires, revealing that about 12.2 percent of annual bankruptcy filings are from senior households.
Cutbacks in the social safety net are among the reasons for bankruptcy. These cutbacks include raising the retirement age and requiring seniors to pay more out-of-pocket health care costs. Americans today are less likely to retire with a private pension, given the growing popularity of 401(k)s, and more likely to be carrying mortgage and credit card debt into their 60s and 70s. Retirees are now paying 20 percent of their income on health care expenses even though they are covered by Medicare, compared with 12 percent for previous generations.
The survey showed about 7 out of 10 respondents blamed their bankruptcies on a combination of medical expenses and missing work. In the year before going bankrupt, half of the seniors mentioned the most important thing they had to cut back on was medical care, including surgeries and prescriptions.
"The social safety net for older Americans has been shrinking for the past couple of decades," said Robert Lawless of the University of Illinois College of Law, one of the authors of a new paper by academic researchers affiliated with the Consumer Bankruptcy Project. "Only a small fraction of those who are having financial troubles file for bankruptcy, so this is part of a much bigger story about financial distress among the elderly."
At Ashar, we partner with financial professionals and their senior clients to appraise existing life insurance policies to determine if they can be exchanged for cash that can be used to offset the financial burdens of long-term care, health costs, bankruptcy, etc. As a life settlement fiduciary, we create a competitive auction process to ensure the policy owner receives the highest offer.
The process of selling your life insurance policy to an institutional buyer for an amount greater than the cash surrender value and less than the death benefit is a life settlement. The value created from a life settlement can be used in any way the insured wishes, included health care costs, bankruptcy debt, or the enhancement of a retirement account. Contact us to learn more about the value of your life insurance policy in the secondary market.