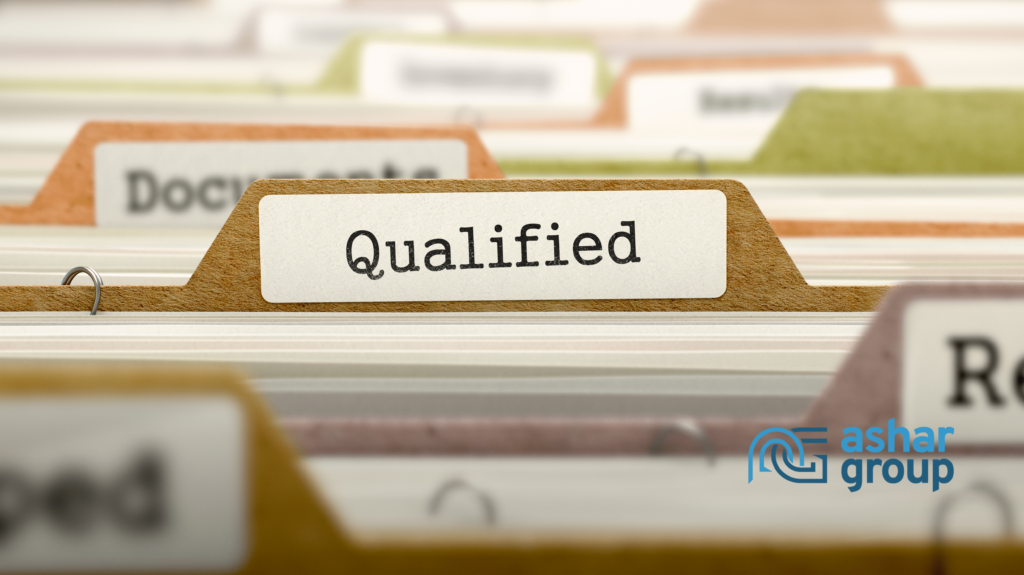 Life settlements can be an enormous help to seniors who are struggling to pay their life insurance premiums or need to cover the costs of long-term care. However, it's not just individuals who can benefit from selling their life insurance. Businesses can also take advantage of life settlements in a variety of ways. Take a look at the scenarios below to learn more about when and how a life settlement might be appropriate for your business clients.
Executives Retiring 
CEOs and other C-level employees are a great example of those who will qualify for a key-man life insurance policy. When an executive decides to retire, there's seldom any need for the business to maintain life insurance on the executive. In most cases, it's a term policy that simply lapses. However, another option is to sell the policy as a life settlement. If the company goes through an experienced life settlement broker, such as Ashar Group, they can garner multiple bids on a policy driving value up as much as 12 times the cash surrender value, which is $0 for term policies. The value is then paid out in a lump sum that can be used for anything. Many businesses use it for purposes related to the business – including funding the retiring person's retirement package.
Company growth
Businesses grow and change, and when this happens, companies may restructure to accommodate this growth. Consider a family-owned business like Ashar Group. It's quite common for family businesses to take out life insurance policies on the owners, as the death of that person could potentially wipe out the one source of his or her family's income. If a tragedy like that were to occur, the death benefit could at least give other family members some time to decide how to move forward with the business.
But what if the business expands, adding non-family employees or executives who are just as capable of keeping the company afloat? In this case, the owners might decide that it makes more financial sense to sell the policy as a life settlement. This not only lets the company abandon the costly annual premiums, but also opens up a source of cash that can be used for other purposes.
A key-person sells stock in the company
If a key-person sells or otherwise relinquishes their stock or shares in the company, there may be no need to continue to keep insurance on that person. Rather than accept the cash surrender value, the business should sell the policy as a life settlement to recoup some of the associated costs.
Another potential scenario is funding a buyout of the key person's shares. If a company wants to buy that person out but lacks the liquid funds, the lump sum payout from a life settlement could be used to fund the process.
There are several scenarios where a life settlement can help your business. One important thing to note is that a business's life insurance policies are subject to the same criteria as individual policies when it comes to qualifying for a life settlement solution. It's essential to check with an experienced life settlement broker, such as Ashar Group, who can advise if the policy might qualify. Contact us today to see if you qualify.