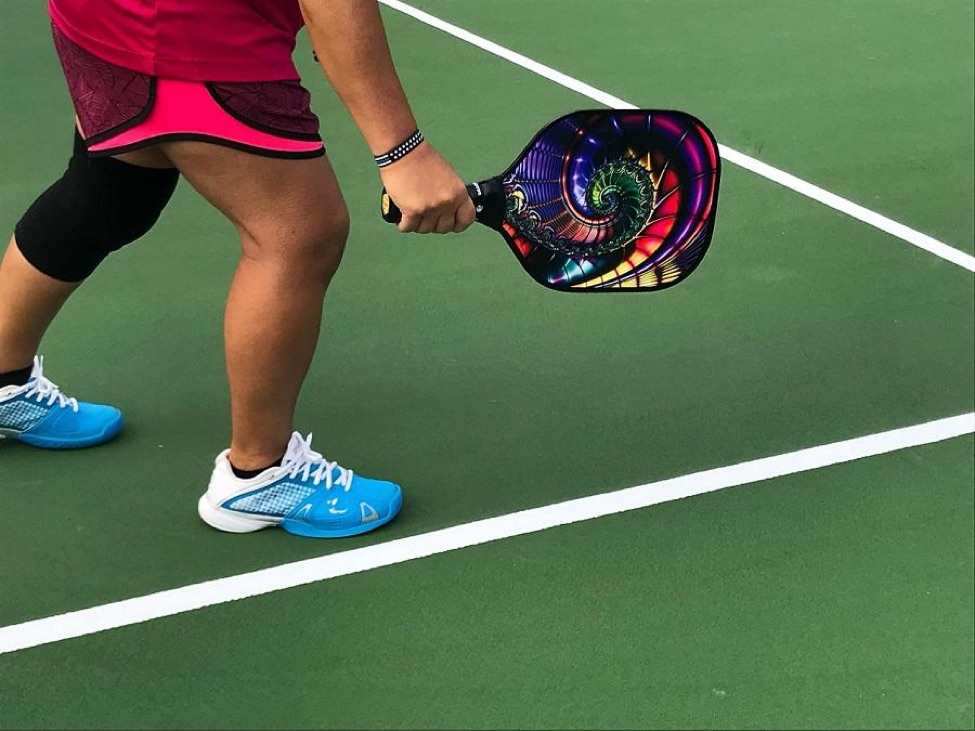 If the thought of exercise makes you cringe, you aren't alone. We know we should exercise to be healthy and fit, although just one in five adults gets the recommended activity they should. A study conducted by AARP shows that about 85 percent of adults over 50 agree that exercise boosts general health, and 83 percent believe it improves fitness, yet the majority of respondents spend less than 30 minutes exercising each week.
Inactivity is worse among older adults, with just 17 percent of Americans over 50 reporting they get at least 150 minutes of exercise a week, a recommendation for substantial health benefits from the Office of Disease Prevention and Health Promotion. A startling 26 percent don't exercise at all.
Among adults 50+, the most popular exercises cited in the AARP study were brisk walking, flexibility exercises and stretching, and activities including other participants such as team sports, racket sports, martial arts, and dancing. Today one of the fastest growing exercises of choice in the U.S. is pickleball, a curious combination of tennis, ping-pong, paddleball and badminton offering health and social benefits.
What Is pickleball?
A remedy for couch potatoes everywhere, pickleball was created in 1965 when former Washington state legislator, congressman, and lieutenant governor, Joel Pritchard, and his friends devised a new game to keep their families entertained. Unable to find the shuttlecock to play badminton, the group improvised with a Wiffle ball, lowered the net, and fashioned the very first pickleball paddles from plywood. The rest is history.
In pickleball, players use a paddle (sometimes referred to as a pickleball racket) to hit a perforated plastic ball across a net. The game combines elements of tennis, badminton, and ping-pong, with singles or doubles matches. (Watch this YouTube video to see the game in action.) Through the years interest in the sport has surged. Between 2010 and 2016, membership of the USA Pickleball Association grew 64 percent; today there are more than 2.5 million pickleball participants across the U.S.
The health benefits of pickleball
Health, fitness and social connections are among the reasons to pick up a pickleball paddle.
Pickleball helps players develop and maintain a reasonable level of fitness, facilitating coordination, balance, and agility; the quick-paced game allows participants to burn calories at a high rate, too.
With a court about three to four times smaller than a regulation tennis court, pickleball leads to longer rallies with less area to cover, making the sport an exercise that's easy on the joints.
One clear advantage to pickleball is improving health, but improving social connections is also a benefit. Singles and doubles matches are available indoors and outdoors.
Pickleball can manage symptoms of Parkinson's disease. According to the Parkinson Foundation Western Pennsylvania, pickleball is an excellent therapy for Parkinson's patients, combining hand-eye coordination with simple movements to help patients manage their symptoms more effectively.
As with any exercise plan you decide on, make sure to consult a doctor first to be sure it's safe for you. Unfortunately, many seniors are without the resources necessary to access health care as freely as they need to. Those facing such constraints may be candidates for a life settlement, which enables a senior to liquidate their life insurance policy by selling it to a licensed buyer for more than the policy's cash surrender value but less than the net death benefit, thereby obtaining funds for health care or other substantial expenses.
Though a life settlement isn't right for every senior, under certain conditions it can represent a best-case scenario in making cash available toward a better quality of life.
Ashar Group can be part of the process of determining whether a life settlement makes sense for a given situation. We're secondary market and valuation specialists whose advisors adhere to the strictest ethical standards. Feel free to contact us today.