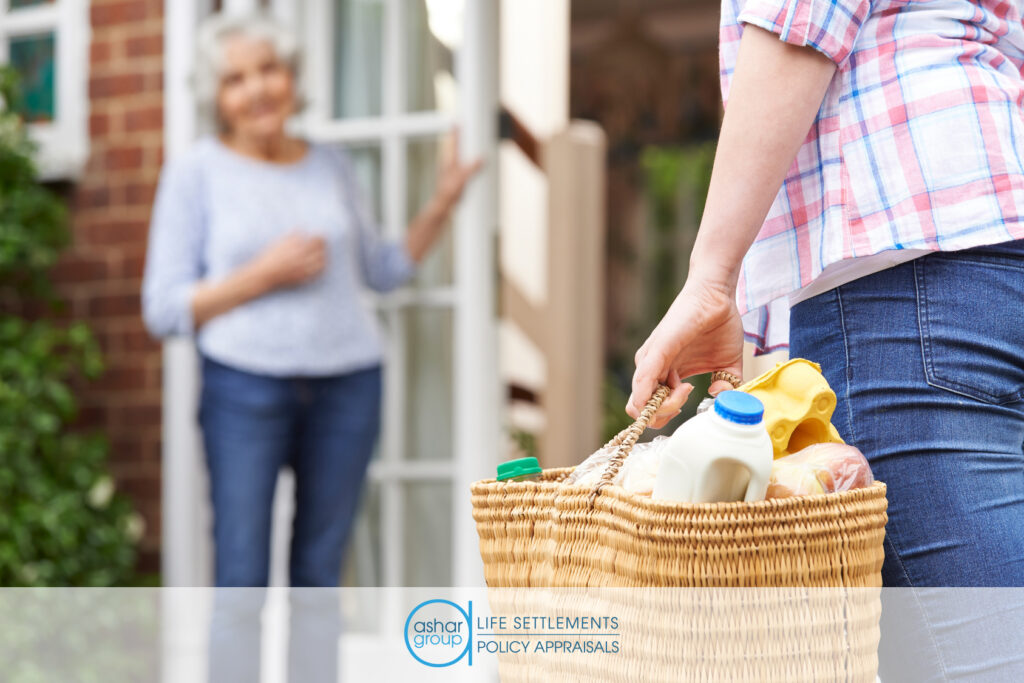 For as long as many of us can remember, seniors who needed a little help getting around had two options: move in with family, or enter an assisted living community.
Most seniors, of course, would rather stay in their homes, but this often proves so difficult that they find themselves unable to do so. Unfortunately, the decision to move often happens after a crisis, like a health scare or fall.
This reality is slowly changing, however, and today's seniors have many more options than they used to. Not only do these options offer more independence, but they can also be easier on a senior's finances, too.
Here are just a few.
Co-housing
Co-housing communities didn't start out as exclusively for seniors, but in the past decade several have been built across the U.S.
These small neighborhoods are clusters of private homes that share common areas, like green space and a central common house. People who buy into co-housing communities come with the intention of being active neighbors and looking out for each other.
This can be especially helpful for seniors, as it balances the need for privacy and independence with the peace of mind of having a community literally steps away. In senior-only communities, when one person gets sick, or becomes unable to drive, neighbors are ready and willing to step in and help.
This type of living situation can also make it easier to share the costs of an in-home caregiver. If two or more seniors need part-time help, they can coordinate scheduling so that one caregiver can help both of them.
Family members of seniors who move into these neighborhoods also tend to appreciate that their loved ones are surrounded by people who care about them.
The "Village" movement
The village movement, as it's called, originated in the neighborhood of Beacon Hill, Boston, back in 2002. It's essentially a membership organization that connects seniors to the services they need - home health care, nutrition assistance, home repair, and transportation, among others. Villages also host social activities, outings, and clubs for members.
The idea behind it is to give seniors a way to stay in their homes and prevent the isolation that often comes with aging.
Today, villages are springing up throughout the U.S., in communities of all different kinds. Many seniors are starting villages in their own neighborhoods and towns, with the help of a nonprofit organization called the Village to Village Network.
Technology for aging in place
With the number of apps, monitors, and other technological products available, it's no surprise that there's a large market devoted to tech especially for seniors.
Items like door and window monitors, wearable health monitors, and smart devices like digital pill dispensers - when combined with a home health aide - can allow even people with mild dementia or Alzheimer's to stay in their homes longer than before.
Those with age-related vision impairment that prevents them from driving can use voice activated devices like Google Home or Amazon Echo to order groceries, call friends and family, or schedule appointments. While technology will probably never make nursing homes obsolete, it is allowing many healthier seniors to either delay moving into one, or avoid them altogether.
Seniors who don't need full-time care have many more options today for staying in their homes than they used to. To learn more about making home safe and comfortable for seniors, read "Safety Tips for Seniors Living at Home."