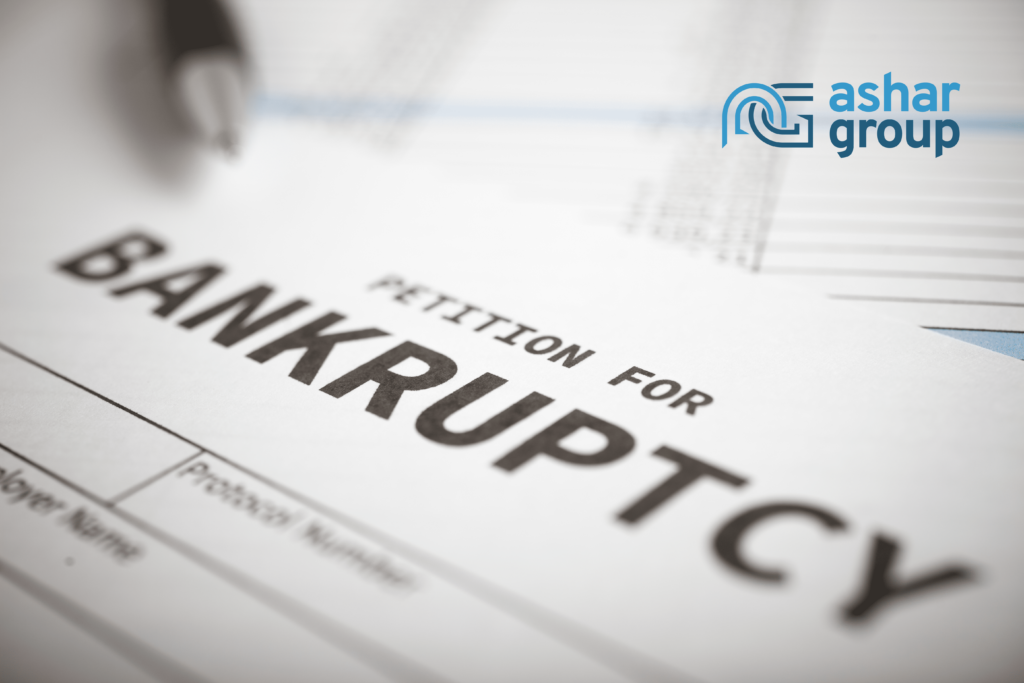 Every year, thousands of senior citizens in America file for bankruptcy for a variety of reasons. Medical bills, housing markets, long-term care, and more account for some reasons why Americans are in this predicament. However, it could be much worse for those who are beyond their earning years and are in retirement. Where are they going to pull the additional liquidity from without hurting their golden years?
How Does Bankruptcy Work?
When filing for Chapter 7 of bankruptcy, you are responsible for paying back your debts to creditors through a repayment plan. Additionally, you may be required to liquidate nonexempt assets to pay down debts. But, that might not be an option if you are in retirement and facing severe tax penalties if you withdraw more than your allotted amount from your retirement portfolio.
Your assets are determined through a schedule of assets and liabilities, which lists all the assets that you own. When putting together your schedule of assets and liabilities, be sure to include any life insurance policies you may not need or want any longer. Life insurance is considered a nonexempt asset and as such, can be appraised and sold on the secondary market for fair market value. 
What is a Life Settlement?
Selling your life insurance policy to a licensed, institutional buyer for an amount greater than the cash surrender value (CSV) and less than the face value, or death benefit, is called a life settlement. Life settlements are often a solution for those who wish to have an immediate liquidity event to allocate funds to other areas of planning, such as paying down debt.
There are a few factors that need to be met for a life settlement to be a feasible solution for bankruptcy clients. Typically, they are as follows:
70 years or older

A decline in health since the policy issue

Convertible Term, UL, GUL, SGUL, or SUL policy types

$100k+ in coverage
Once the policy owner has accepted an offer, the investor releases funds that become immediately available for use however the insured wishes - including paying off creditors. 
At Ashar Group, we serve as an independent resource to the financial planning community by providing expertise in life insurance appraisals and life settlement transaction services. We invite you to contact us today to see if a life settlement can provide much-needed insolvency relief.