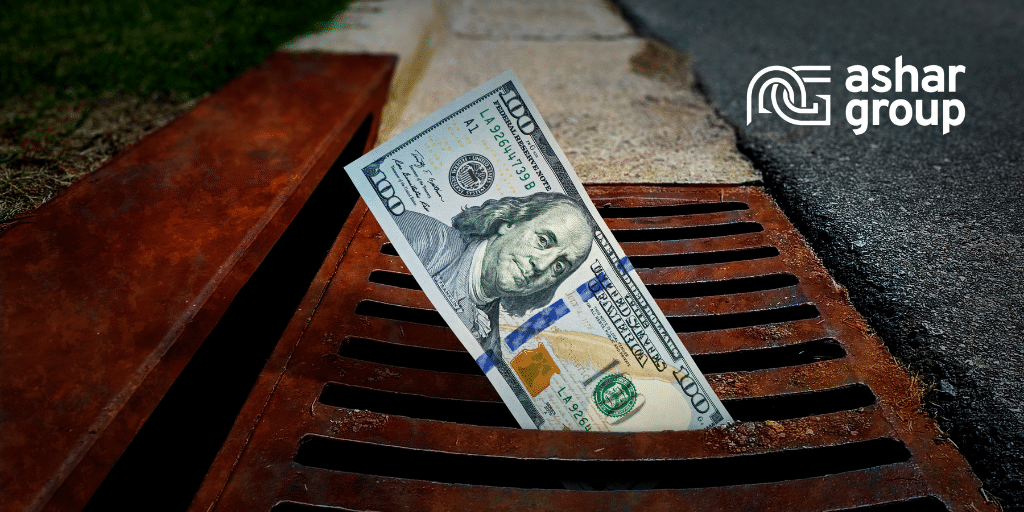 An overwhelming number of life insurance policies are lapsed or surrendered everyday without the policy owner first checking for hidden value on the secondary market. A lapsed policy can be devastating to a senior citizen on a fixed income who could have used the policy money to manage long-term health costs or other immediate expenses.
If your client still have a policy and wants to keep all or part of it, here are some points to remember:
- If the policy has become unaffordable consider a split death benefit life settlement. This allows the policy owner to retain a portion of the death benefit with no future premium payments.
- If your client is thinking about dropping coverage, make sure to get it appraised. An appraisal can uncover "found money" that can be applied to other financial planning needs.
- It's better for your client to sell their policy than to let it lapse. If the policy is no longer need or is underperforming, get a secondary opinion® to determine fair market value. That way you can determine if you can do better with a life settlement.
If you are thinking about a life settlement, talk to the experts as The Ashar Group. Our unparalleled staff of professionals combines years of experience in the Life Settlement market. We are committed to attending to the needs and welfare of each individual client. And we pride ourselves on integrity and the ability to identify the viability of a potential case quickly.
Talk to a Secondary Market Specialist at 800-384-8080 or visit ashargroup.com for more information on this emerging market.