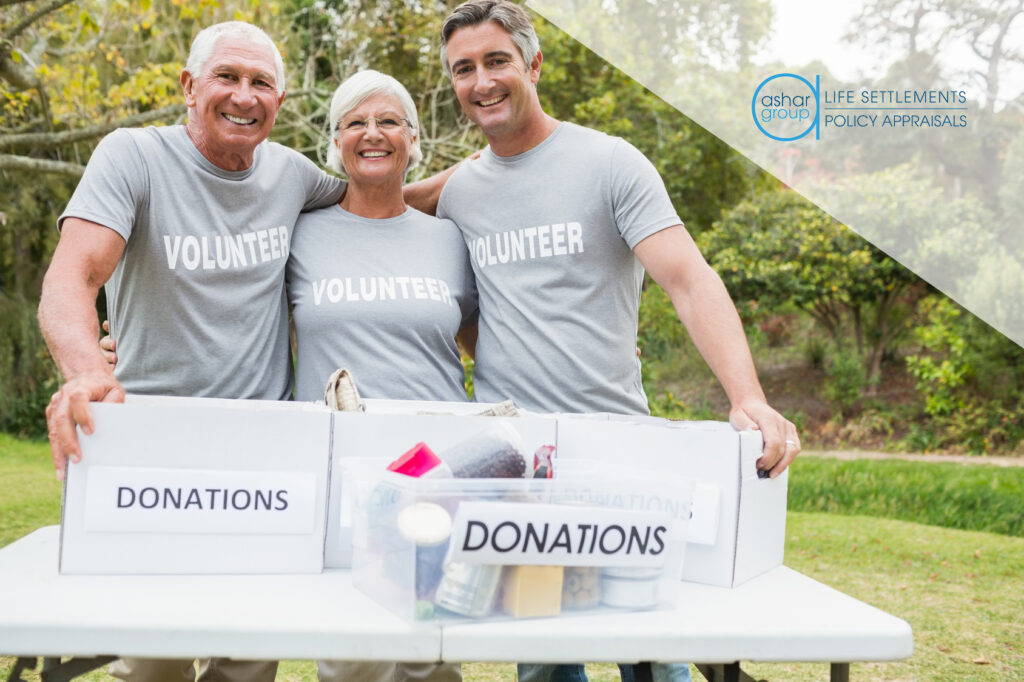 Retiring today isn't what it was 30 years ago.
Today's retirees are living longer, are often more active, and are expecting more out of their senior years than previous generations did. That's part of why so many retirees are embarking on encore careers or starting their own businesses.
But there's one element of an active retirement that hasn't changed: volunteering. Retirement is a perfect time to follow your passion, whether or not you're earning a paycheck for doing so. Here are just a few incredible volunteer jobs for retirees who want to stay busy.
Outdoorsman or outdoorswoman with the National Park Service
The National Park Service relies heavily on volunteers to staff park visitor centers, help maintain trails, and lead birdwatching and nature walks.
If spending time in nature is something you love, consider signing up. Of course, the National Park Service isn't the only outdoor organization that needs volunteers for positions like this. Your local Parks and Recreation department most likely has plenty of volunteer positions available, as do many private gardens, nature preserves, and other outdoor organizations.
Tour guide
There are countless opportunities to become a tour guide, whether that means offering guests a tour through a regional winery or giving tourists a historically in-depth, guided walk through an ancient European ruin.
If sharing your love and knowledge of a particular area or landmark is something you're interested in, there are a couple of things you should do.
First, brush up on your public speaking. You'll need to be able to confidently catch people's attention and keep it throughout the tour. That could be anywhere from 10 minutes to an hour, depending on where you're volunteering.
Next, practice! Make sure your knowledge of the history, geography, and any other information you need is solid and something you can easily call up. While you'll likely have some sort of script to help you, you'll also be getting questions from visitors. You'll need to be able to answer most of them without too much trouble.
Mentor for a child, teen, or adult
Mentoring is possibly one of the most rewarding volunteer opportunities available, as it allows you to develop a strong, one-on-one relationship with someone who needs a caring person in their life.
Depending on your skills and propensities, you may find yourself best suited to working with a child, a teenager, or an adult. There are many ways to become involved. The Foster Grandparent program, for example, places seniors as volunteers in elementary school classrooms.
If you're interested in mentoring adolescents or adults, check with your local programs first. Chances are there are organizations in your city that need thoughtful mentors to work with troubled youth, for example, or adults who are reentering society after being incarcerated.
Volunteer research assistant
If you're interested in science, you might be surprised to learn that there are many volunteer opportunities that will let you put that passion to work.
You can volunteer on a marine science research vessel. You can travel to Africa to help collect data on wildlife. You can help care for and study orphaned animals at a wildlife orphanage.
It may take a little digging to find the organization and the opportunity that fits your skills, interests, and activity levels, but once you do, you could be in for the adventure of a lifetime.
One thing to keep in mind is that since these are volunteer positions, you'll have to pay for your own travel, and possibly other fees associated with transportation, certification, or other needs. Make sure you go through a reputable organization with experience helping laypeople work alongside scientists and researchers.
Retirement can be anything you want it to be these days. Read more about how to make your retirement the one you've always wanted in "5 Ways to Prepare for a Healthy, Happy Retirement."