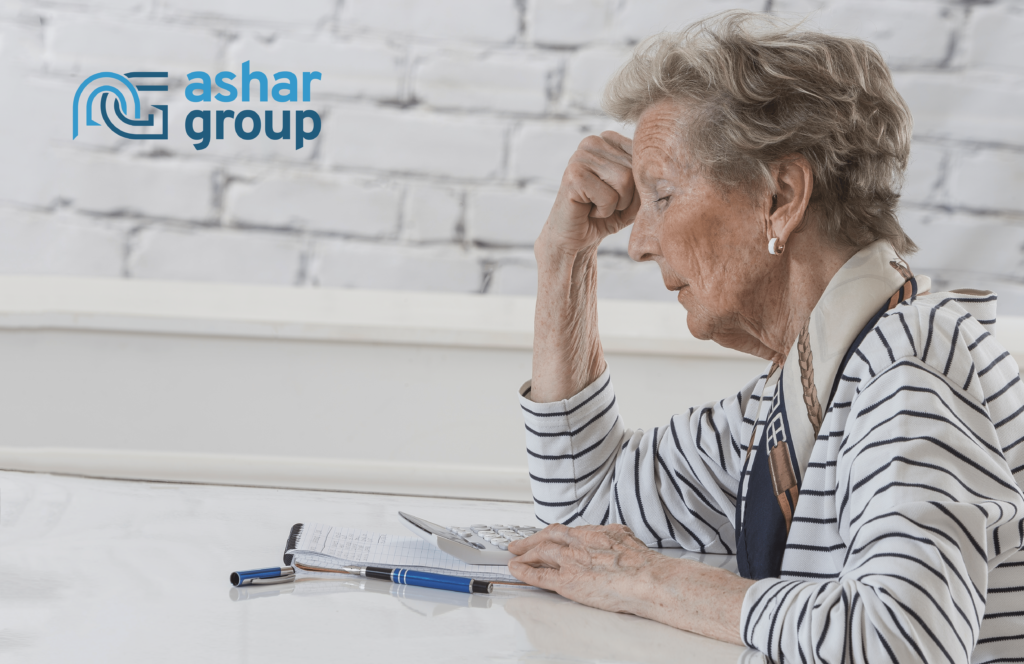 Making the shift from working life, to retirement life, can be a shock for even the most confident retirees. Even if you have saved your entire working life, financial stress can still creep up. Fortunately, there are many relatively easy ways that retirees - and near-retirees - can improve their finances.
Continue money management
Once you've crossed that retirement finish line, it might feel as though the days of reviewing your accounts and managing your money are in the past. However, that couldn't be further from the truth.
Continuing to work with a financial advisor is vastly important to keep an eye on any developments that may need attention. For example, if you're withdrawing too much from a particular account or ignoring unneeded assets such as a life insurance policy.
Phased retirement
If you're on the verge of retirement but can't take the leap, consider phased retirement. This can mean different things for different people.
For some, that might look like going to the office just three days a week or working primarily from home. For others, that might mean retiring completely from one career, only to start a new business or take on some part-time consulting work. Phased retirement can give you a longer runway when it comes to living solely on your retirement savings.
Convert assets into something better
Many seniors are unaware that a life insurance policy is considered an asset. And just like a piece of art or real estate can be sold for fair market value.
A life settlement is the sale of an existing life insurance policy for an amount greater than the cash surrender value and less than the death benefit. Ashar Group creates a bidding war for the policy to ensure that policy owners receive the best possible offer.
Once an offer is accepted, the policy owner receives a lump sum cash payment. That cash can be used for anything - including padding a retirement fund. 
Even the most financially savvy senior can start feeling financial stress during retirement. Taking these steps - including deciding whether a life settlement might be right for you - can help reduce that stress and propel you toward a more secure retirement. Learn more about whether you might qualify for a life settlement today.