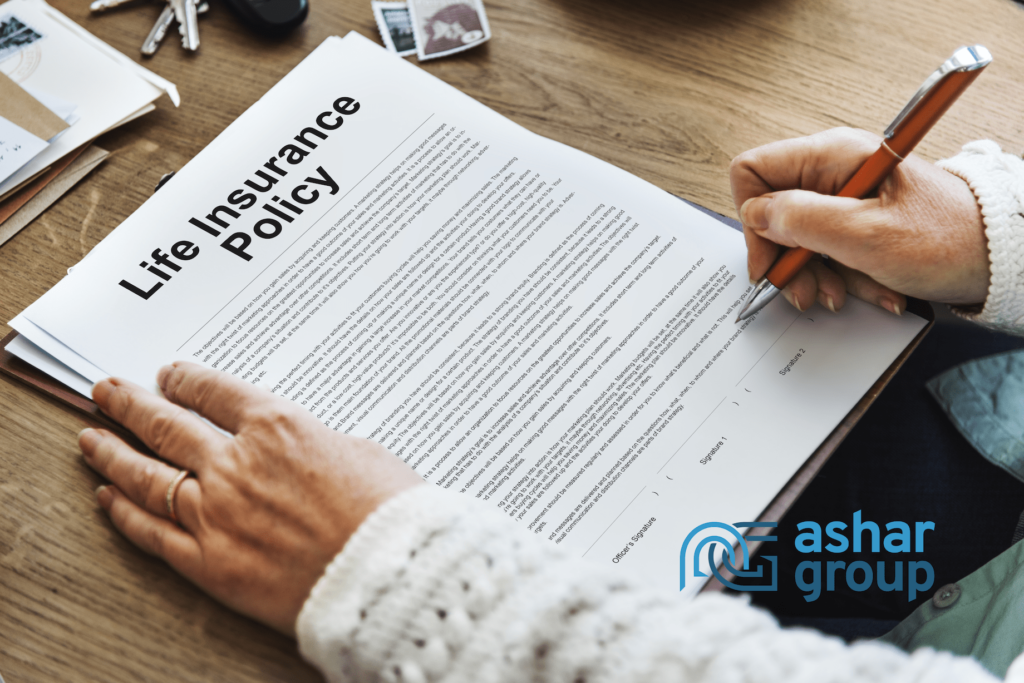 An accelerated death benefit (ADB) on a life insurance policy enables the policy owner to receive a portion of the death benefit in the event of being diagnosed with a terminal illness or other life-threatening conditions that reduces your life expectancy to less than two years. But what if are you expected to live beyond the two-year mark and do not qualify for an accelerated death benefit?
Accelerated Death Benefit
An accelerated death benefit or ADB also referred to as living benefits, gives you access to a portion of your death benefit while still living if you have a shortened life expectancy. The amount that is borrowed is then subtracted from the death benefit and the beneficiary receives the reduced value when the insured passes away. For most policies, it is a common add-on and comes at no extra cost. The money received from an accelerated death benefit can be used to fund medical needs and reduce the financial strain on your loved ones during your final years.
To receive an accelerated death benefit, you generally must meet one or more of the following requirements:
Less than a two-year life expectancy
Chronic or terminal illness
However, not every insured who no longer needs, wants, or can afford their policy has a terminal illness or life expectancy less than two years. What are the other exit options?
An Alternative Solution
If you do not qualify for an accelerated death benefit, an alternative solution for your life insurance could be a life settlement. Selling your existing life insurance policy for an amount greater than the cash surrender value and less than the death benefit on the secondary market is called a life settlement. On average, policy owners receive an amount that is 8 to 12 times that of the cash surrender value in the policy. The life settlement solution provides a lump sum to the insured from the policy sale and can be used to fund long-term care costs, medical costs, retirement, and more.
A life settlement can fulfill a similar set of needs that an ADB can but with less strict restrictions, allowing more people to potentially qualify. The basic requirements are:
At least 70 years of age – insured can be younger if severe health problems
Decline in health since policy issue
At least $100K in death benefit
Any Universal Life or Convertible Term policy type
Take our Policy Value Quiz, a free tool, to see if you or your client's policy can potentially qualify for a life settlement. At Ashar Group, we specialize in securing fair market value for our clients. To learn more, contact us today.