When Does a Life Settlement Make Sense for Your Client?
September 05,17 | 3:46 am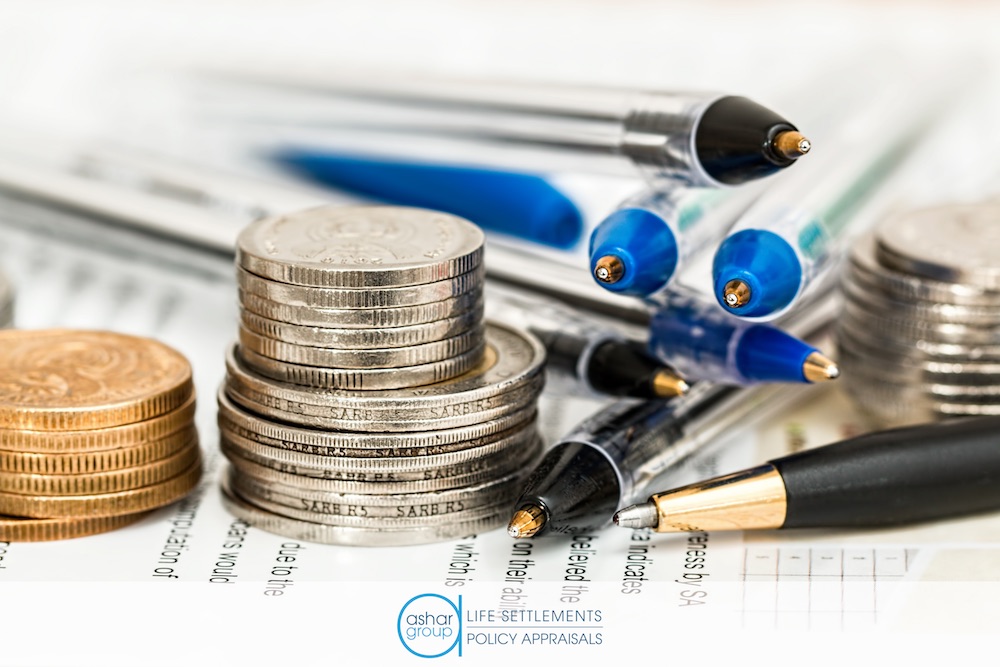 If you haven't facilitated many life settlement transactions, you may be wondering whether a life settlement is the right choice for your client.
Selling a life insurance policy isn't something to be taken lightly, after all, and you want to be sure you're suggesting a smart option.
However, when a senior, and possibly his or her family, are struggling under the immense burden of medical care or long-term care costs, a life settlement can be exactly what they need to alleviate that stress.
As their financial advisor, you have the power to help them get out from under that burden. It's vital to know what kinds of options are out there – and a life settlement could be one of them.
Here are a few ways to determine whether a life settlement makes sense for your client.
First, see if the policy is likely to qualify with Ashar's 7-question policy quiz.
Not every life insurance policy will qualify for a life settlement, so the first step is to review the general guidelines.
While any policy type may qualify, the most attractive (or common) types of policies are Universal Life, Guaranteed Universal Life, Term Insurance, and Whole Life. Ashar Group has successfully helped policy holders with face values across the spectrum – from $100,000 policies to $50 million policies.
The policyholder generally has a life expectancy of 15 years or fewer, and has experienced a change of health since the policy was issued.
Once you've gone through these guidelines, you can take our quick policy quiz to get a better idea of whether the policy might qualify. Of course, you can always contact us with any concerns or questions.
Talk with your client about the premiums.
Are your client's premiums becoming prohibitively expensive? With the way that many life insurance companies have raised rates over the past several years, many retirees are finding their finances stretched with those rising costs.
If the premiums are becoming too difficult for your client to pay, they may already be considering lapsing or surrendering the policy.
If you're familiar with life settlements, however, you have the power to give your client an option that could net them between 4 and 10 times their policy's cash value. That's an option any client would want to look into.
Assess their family situation with them.
When looking at a life settlement, it's important to know your client's family situation.
Does he or she have a need for the policy? Are there adult children who have special needs, for example, and who will need care throughout their lives? Is the policy a strategic tool in an estate plan?
If your client has a need for his or her life insurance policy, it may make more sense to sell other assets in order to pay the premiums, or to pad a retirement fund or fund long-term care.
However, if the policy no longer serves a real purpose – if the client's children are grown and self-sufficient, or if the client is divorced or widowed, etc. – a life settlement can be a highly effective way to liquidate an otherwise burdensome asset.
Life settlements can be excellent solutions for seniors in any number of situations. As a financial advisor and a fiduciary, it's important to know how to obtain the best results for your clients. That's where Ashar can help. To learn more about how we work with financial advisors like you, read "Life Settlement Brokers vs. Life Settlement Providers: What's the Difference?"