How Financial Advisors Can Better Serve Their Senior Clients
October 18,16 | 4:23 am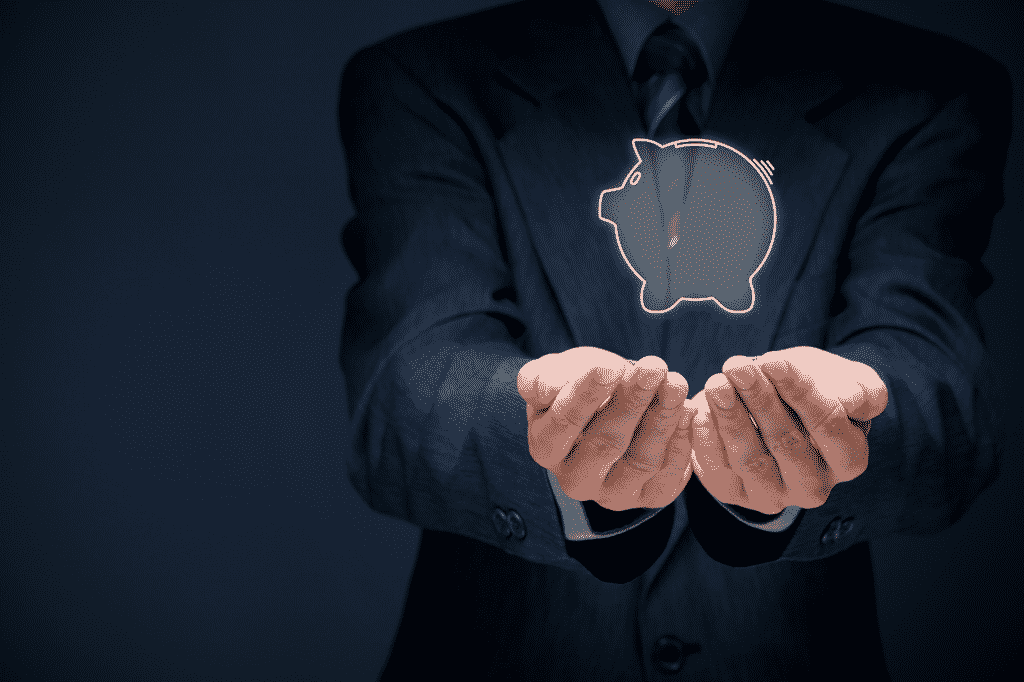 As longevity increases, the state of retirement continues to evolve, and healthcare costs keep going up, more and more seniors need the professional guidance of a financial advisor.
So much has changed since their parents were their age. Seniors today face all kinds of relatively new challenges, as well as opportunities. There's the possibility of having to care for their own parents as retirees. They may want to start a business or embark on a new career post-retirement. As medical care gets better and life expectancy continues to increase, the need for long-term care for a spouse may be lasting longer than planned. They might even find themselves having to support their adult children for a time.
All of these things can translate to a greater need for your services – and this means it's in your best interests to be prepared to help them. So what can you do to make sure you're ready to serve your senior clients?
Learn the financial landscape that seniors face.
Before you dive into specific senior issues like retirement, Social Security, and long-term care, it's a good idea to start by getting a big picture idea of the financial landscape that seniors are facing.
This involves everything from rising healthcare expenses and options for covering them, to how seniors are still dealing with the fallout from the Great Recession. You want to get a big picture of the financial issues that concern many seniors today.
For example, retirement isn't nearly as much of a sure thing in 2016 as it was in 1986, and many seniors find themselves going back to work after leaving their career for a year or two. How is this affecting their financial outlook? Are seniors who've gone back to work continuing to save for retirement?
Being aware of these issues will give you some context for your senior clients' particular needs and challenges, allowing you to better serve them.
Choose a specialty.
If you want your business to stand out from the rest of the crowd, choose a senior issue specialty. Medicare, taxes, life settlements, or long-term care are just a few potential areas.
Once you've decided what to specialize in, become an expert in it – and make sure you showcase that fact on your website. Seniors are finding service providers on the internet just like everyone else, and if you want to be more than just another name in a list of financial advisors, you've got to communicate why seniors, specifically, should work with you.
Tailor your office to be senior-friendly.
You may take seniors into account when developing your expertise, but how about when putting together your office?
Your physical space says a lot about your business, so if you want seniors to feel welcome when they come to see you, you need to make it easy for them to be there. Handicap access is a must, and will help set the tone for the visit even before clients set foot inside your office.
If you offer pamphlets, handouts, or other written material, make sure it's in a font that's large and simple enough to be easy to read. Make your waiting room and office comfortable with books, photographs, and firm seating, which is usually easier for seniors to get into and out of.
Even your lighting can be tailored to appeal to your senior clients: avoid lights that create glare, which can be a problem for people with cataracts.
Financial advisors have countless opportunities these days to help seniors plan for retirement, long-term care, and other eventualities that come with longer life expectancies. Tools like life settlements can be extremely useful in helping ensure that seniors remain financially secure. To find out more, contact us at Ashar today.