Become a Financial Superman: How to Help Your Client Monetize an Overlooked Asset
October 13,15 | 12:00 am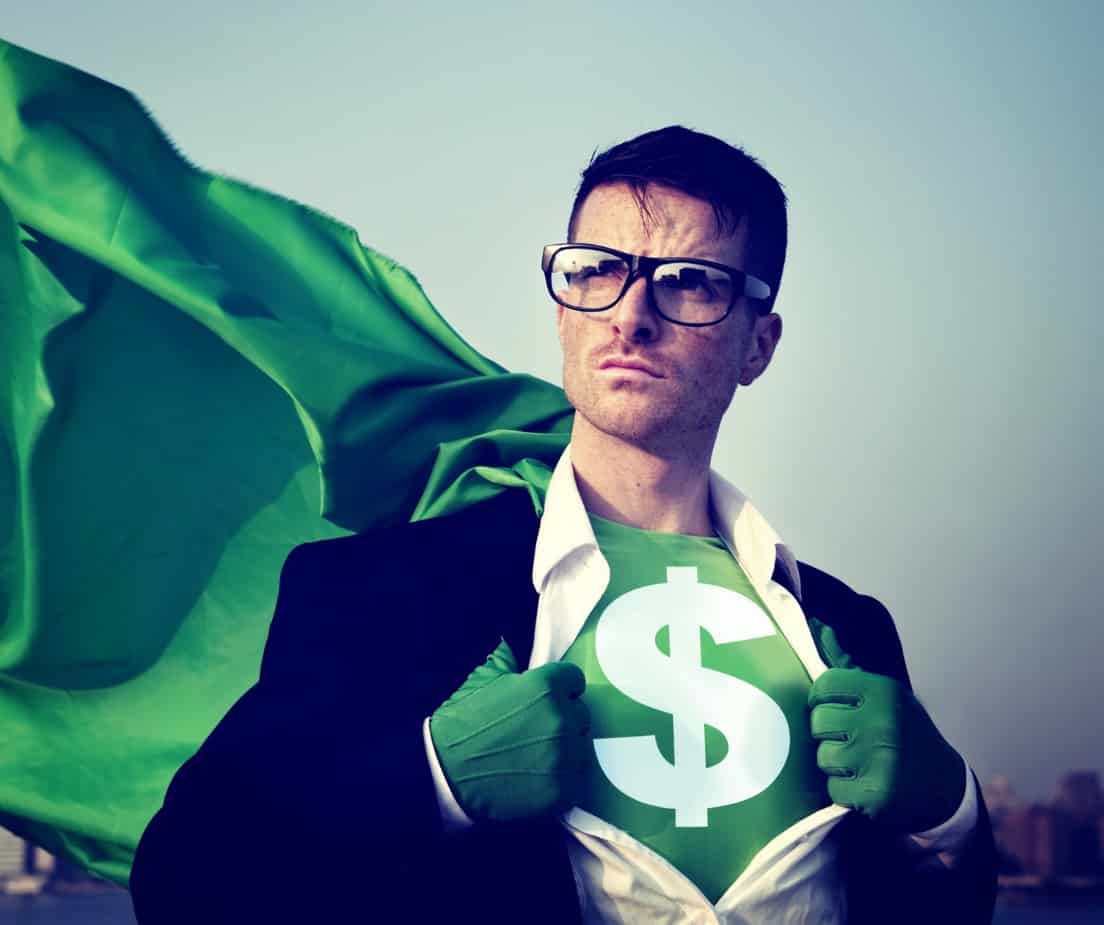 Can you think of any clients who would turn down a bag of money that appeared out of nowhere? I know I certainly wouldn't, and I can't think of anyone I know who would, either.
Now, a life settlement isn't exactly a magically appearing bag of money, but in some cases, it can come pretty close. And wouldn't it be nice if you could be like Superman, swooping in to hand your clients cash they didn't know they had access to?
Life insurance is often an unknown asset.
Lots of people forget that their life insurance policy is property—it has a value, and they can sell it if they see fit. Some of your clients are bound to be paying premiums on policies they don't have any need for. Those premiums could be very expensive, too.
And if your client is already having to fund long term care, or pay for costly health procedures, or perhaps help put their grandchild through college, those unnecessary premium payments can become a serious burden. Many individuals decide to surrender their policy for the cash value, or even let it lapse (which is a huge waste of all that money they've put into the policy through premiums!)
A life settlement can turn an unnecessary cost into a source of income.
Out of those clients who no longer want or need their life insurance policies, some are sure to have policies that would qualify for a life settlement (you can find out quickly by taking our policy quiz). Ideal policies can be Universal, Term Life, or Whole Life, with a value between $100,000 and $5 million.
After you've seen whether your client's policy qualifies for a Secondary Market solution, the next step would be to contact a Secondary Market specialist, like Ashar Group, to start the process. Ashar uses our Secondary Market Valuation, or SMV®, to determine fair market value for every policy that comes our way. A five-step process that involves interviewing, peer review, and our proprietary underwriting formulas, the SMV® gives you and your client the ability to make an educated decision about whether to move forward and, if you do move forward, which offer to accept.
When you do receive offers to buy the policy, you'll walk your client through them, explaining the details and benefits or drawbacks of each. Once your client has agreed to a purchase price, Ashar negotiates the details, contracts are signed, and your client receives the lump sum purchase price.
Funds can be used to boost retirement savings, pay for medical treatments, or splurge on a trip around the world.
The funds belong to your client, so he or she can use them for anything at all. Many people use the proceeds from a life settlement to add to their retirement funds, pay for long term care, make charitable donations, or fund a lifelong dream—like that trip around the world. No matter what your clients use them for, after helping them through the life settlement process, you'll be nothing less than their own financial Superman.
So if you have clients whom you know have life insurance policies that are draining their pockets and are no longer needed, talk to them about the possibility of a life settlement. You'll be helping them turn an asset they've probably overlooked into cash they can use to enhance quality of life or ease financial stress. If you think your clients are ready to move forward, contact Ashar Group today!