5 Effective Ways That You Can Help Protect Your Senior Clients' Finances
August 31,17 | 3:27 am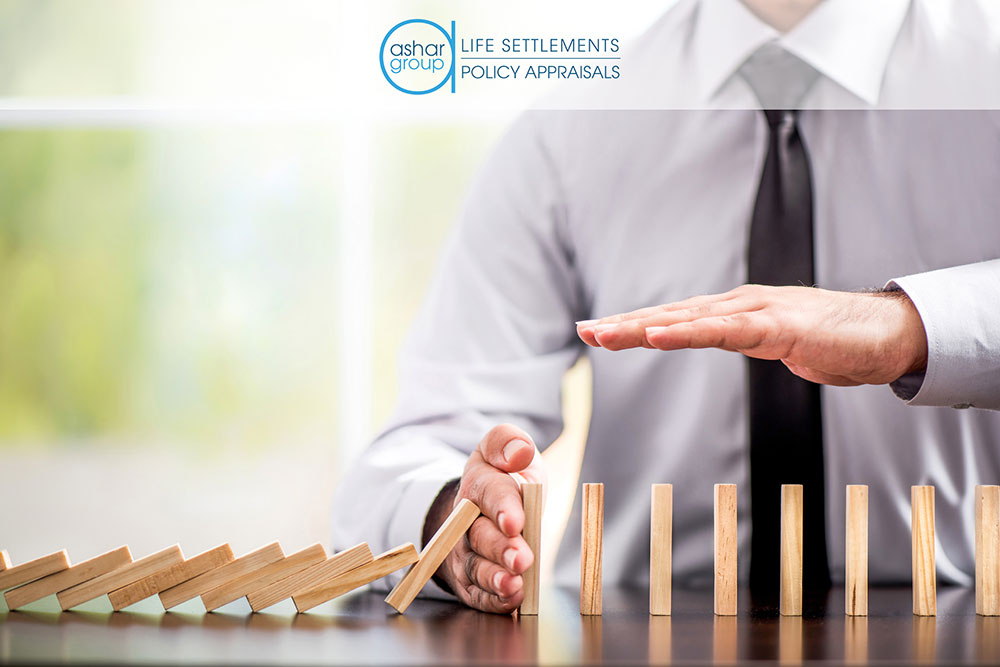 As a financial advisor, you're used to protecting your clients' best financial interests. Evaluating investment options, advising on savings goals, ensuring their assets are safeguarded – these things are all part and parcel of being an advisor.
But senior clients have a unique set of financial vulnerabilities, many of which require a good deal of tact and sensitivity to address. Here are 5 effective ways that you can protect against these vulnerabilities, and provide your senior clients with the best value possible.
Learn the new Financial Industry Regulatory Authority (FINRA) rules aimed at protecting against financial exploitation
Recently, FINRA approved 2 new rules that are designed to specifically help protect seniors from financial exploitation.
The first rule allows advisors and other financial professionals to place temporary holds on disbursements from accounts when the professional has a reasonable belief that financial exploitation is present. This could go a long way toward helping prevent instances of fraud.
The second rule makes it mandatory for financial professionals to exercise reasonable effort to obtain the name and contact information for a trusted person for a senior's account.
This person could be contacted in the event that a senior appeared to be suffering from the beginning stages of dementia, for example, or in case he or she seemed to be making financial decisions that were clearly not in their best interest.
Stay attuned to signs of cognitive decline
Cognitive decline can affect any senior, no matter how healthy he or she may otherwise be.
While it's usually family members or close friends who notice signs of decline first, it's important that financial advisors be on the lookout as well.
Signs may be as blatant as the request to transfer a large amount of money to a brand-new acquaintance, or as subtle as simple forgetfulness. Either way, if you notice anything in your clients that seems uncharacteristic, it's best that you have a contact person for that client whom you can get in touch with. That's why making those "reasonable efforts" to obtain a contact person's name and information, as outlined in the new FINRA rules, is so important.
Stay up to date on common scams
Scams are like fashion – they go through trends.
This is good, in a way, as it allows those of us in the financial world, as well as consumers themselves, to learn what kind of scams are popular and to be on our guard against them.
There are lots of online resources that track scams and fraud, like the U.S. government's "Common Scams and Frauds" page, the National Council on Aging's fraud section, and more. Perusing these resources on a regular basis will help you become more aware of what your clients need to be on the lookout for.
Of course, there's nothing as effective in preventing fraud as simple attentiveness to your clients. If anything they mention seems strange or out of place, don't be afraid to say something about it, and to urge caution if need be.
Draw up a plan for long-term care
Even if your client is both mentally and physically fit and healthy, it's vital that you work with them on a plan to cover the potential costs of long-term care.
Long-term care is one of the biggest expenses that seniors face, with a private room at a nursing home costing more than $91,000 per year, on average. Not creating a contingency plan in case this level of care is needed could put your senior client in a terrible financial position.
Become knowledgeable about alternative options for seniors needing additional funds
For many seniors, retirement no longer means years of golf and gardening. More often than not, retirement includes some kind of employment, whether that means starting a business or embarking on an encore career.
Some retirees re-enter the workforce because they want to, but for plenty of others, bringing in additional income is a necessity.
In cases like these, life settlements can be an important tool. Selling an unneeded life insurance policy for much more than the surrender value can greatly reduce the financial burden that your client may be struggling with, whether that's paying for long-term care, or needing to pad a retirement fund.
Knowing all the options available to seniors in need of extra funds will allow you to provide them with the best possible service.
Financial advisors are in a position of privilege with their senior clients, and they can do a great deal to help them protect their finances throughout their golden years. For more on working with seniors, read "Seniors Still in Need of Trustworthy Advice from Experienced Financial Advisors."