January 25,17 | 10:10 pm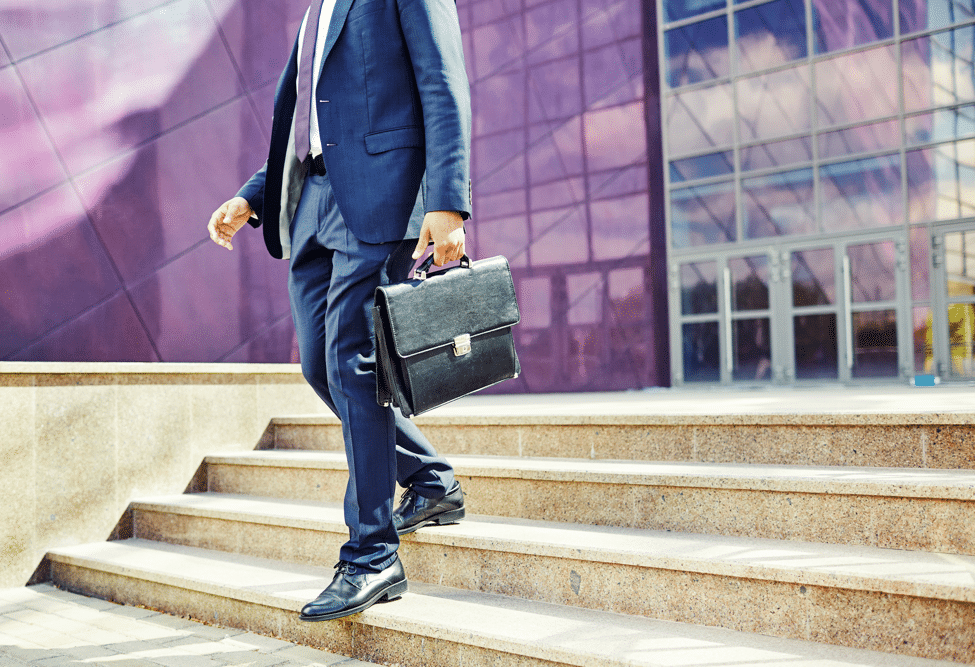 Life settlements can be of huge help to seniors who are struggling to pay their life insurance premiums or need to cover the costs of long-term care. Indeed, these are the people whom the life settlement market most often serves.
However, it's not just individuals who can benefit from selling their life insurance on the secondary market. Businesses that carry key person insurance can also take advantage of life settlements in certain situations. In fact, a life settlement can sometimes help cover the costs associated with a transition or succession plan.
Take a look at these scenarios to learn more about when and how a life settlement might be appropriate for your business clients.
One important thing to note is that a business's life insurance policies are subject to the same criteria as individual policies when it comes to qualifying for a life settlement solution. It's important to check with an experienced life settlement broker, who can give you a good idea if the policy might qualify, before spending much time pursuing this option.  Continue reading